Instead of posting our upcoming curriculum, I decided to do a year-in-review post. Delight Directed Learning is still a bit of a mysterious method of homeschooling, and I want to try and give it some roots and leaves.
Foundation Education

Our brand of delight directed homeschooling is balanced between student choices and a foundation education which includes reading, writing, and math.
Math
Language Arts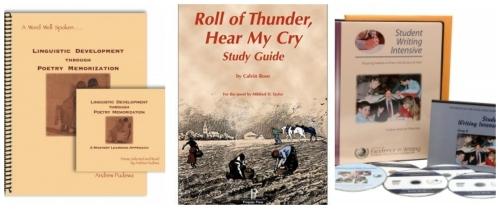 Other
Elijah's Choices

Elijah's choices are what compromises his delight directed learning. He has large chunks of time each day to explore his own interests. These were his choices for 2014-2015.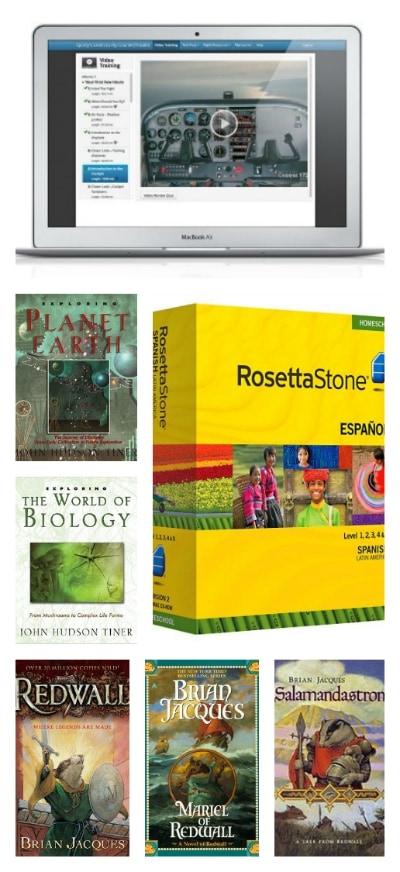 In addition to his 7th grade required reading list, Elijah also spent 2+ hours each day reading and re-reading whatever he wanted. He read four or five books about sensory processing disorder as he considers Occupational Therapy as a future career.
Elijah has been working through Rosetta Stone for a few years, and he enjoys it. After spending six weeks in Ecuador, he cemented his learning and hopes to continue with Spanish throughout high school.
Sporty's Academy Private Pilot Ground School
Elijah joined EEA Young Eagles and received this computer software for free. He worked each day on videos and quizzes until he earned his first flight lesson.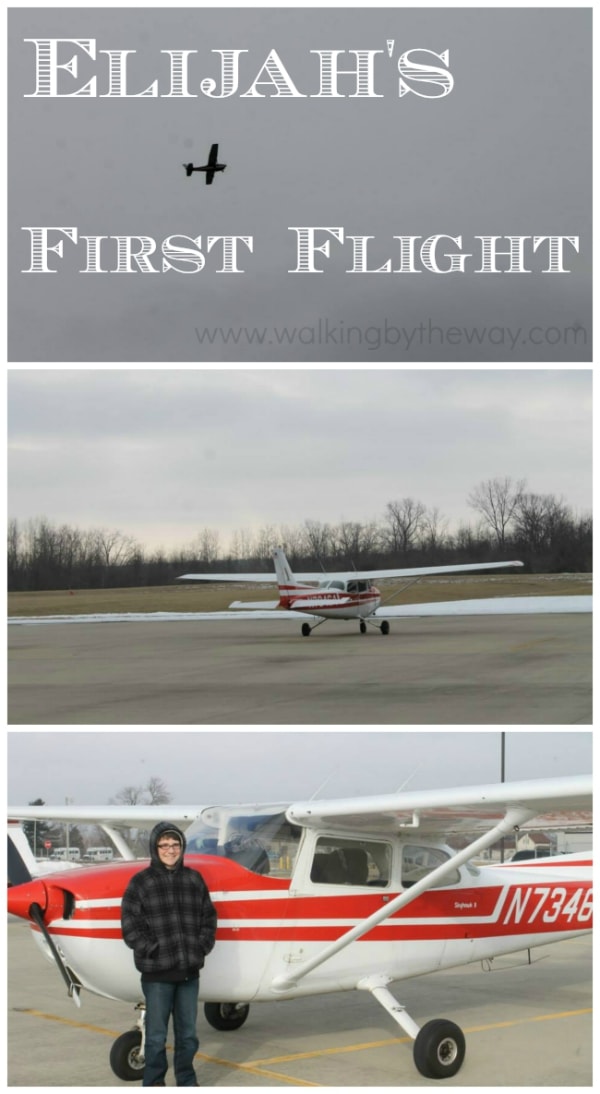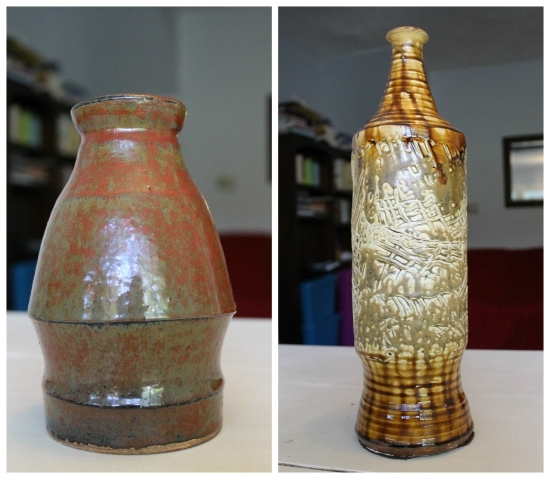 Homeschool Co-op Class Choices

Here are a few of the photos from Elijah's Final Portfolio. If your student is interested in Digital Photography, check out Amanda Bennett's Digital Photography Unit Study.

This class used Thinking Like a Christian: Understanding and Living a Biblical Worldview from Summit Ministries. Elijah has Part II coming up this fall, and he is ready for it.
For one of his projects Elijah carved one of his photos (dead trees in a lake) onto a piece of linoleum and then used the carving for ink prints.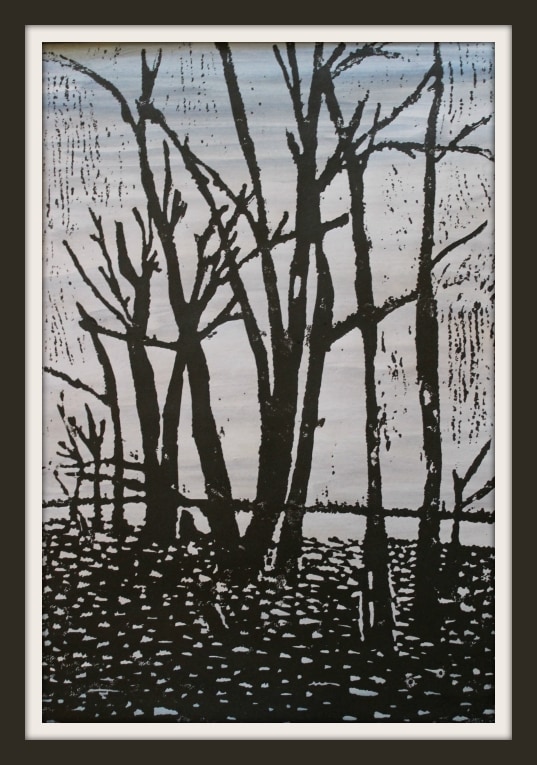 He loves to read, and he loves to write. Here are a few of the poems he produced while in Creative Writing.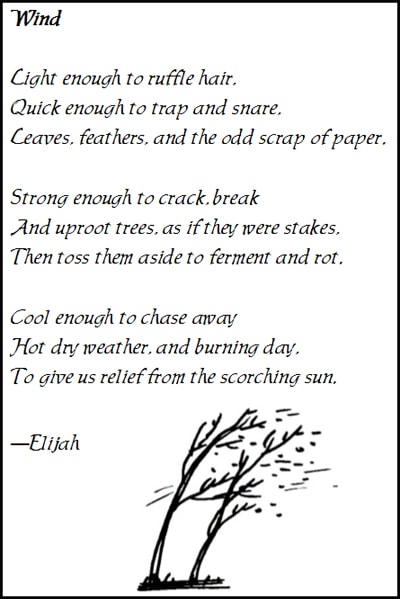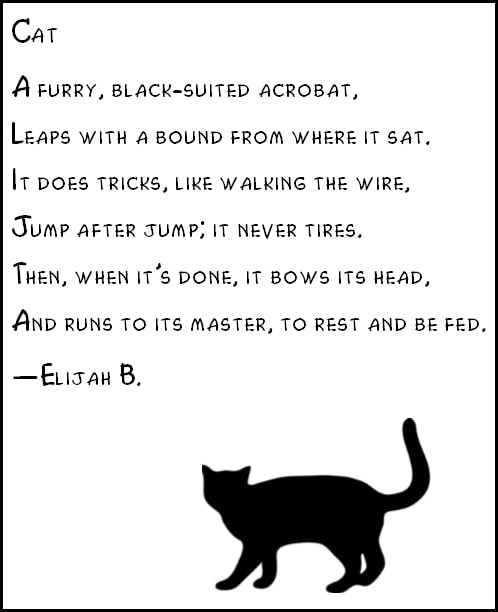 Do you want to learn more about Delight Directed Education? Follow my Delight Directed Homeschooling Board on Pinterest.
Follow Homeschool Share's board Delight Directed Homeschooling on Pinterest.