I want others to see what a delight directed (or interest led) homeschool might look like in middle school, so here's a snapshot of Elijah's year last year.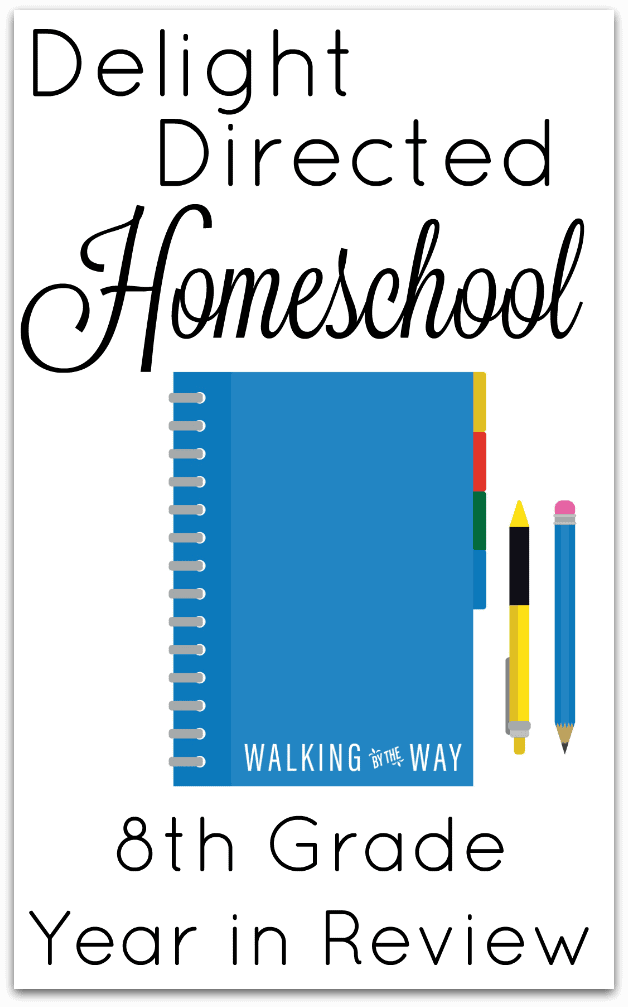 Foundation Education

Our brand of delight directed homeschooling is balanced between student choices and a foundation education which includes language arts and math. This year I also included science (more on that below!).
Math: Pre-Algebra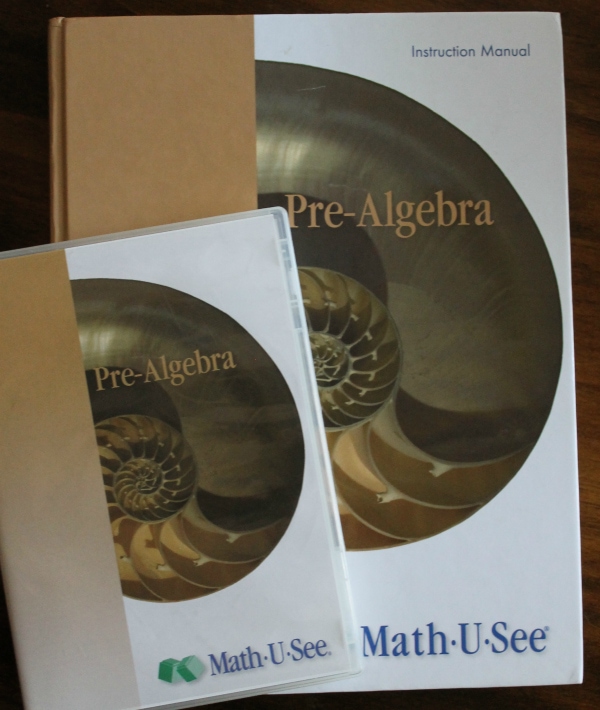 We continued on with Math-U-See for pre-algebra.
Language Arts

Language arts included literature, grammar, poetry memorization, and writing.
Literature

Elijah is a voracious reader and read a bajillion books. Some of the books were required; others were his choice. I recorded most of them on this 8th grade reading list.
His favorite was Eragon, but he also discovered Sherlock Holmes and enjoyed the works of Mark Twain. We had the awesome opportunity to travel to Mark Twain's boyhood home–making his literature come to life.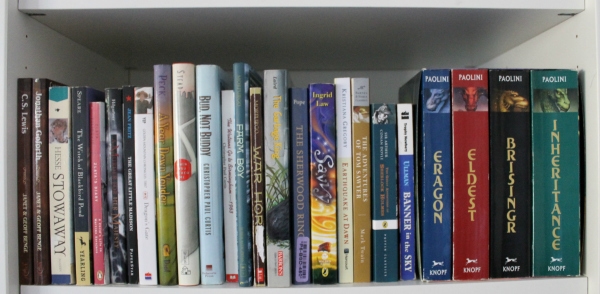 Grammar

We added a formal study of grammar for 8th grade, and Elijah completed Giggly Grammar by Cathy Campbell. He tolerated it fairly well, and I heard him laughing sometimes due to the zany sentences found in the book.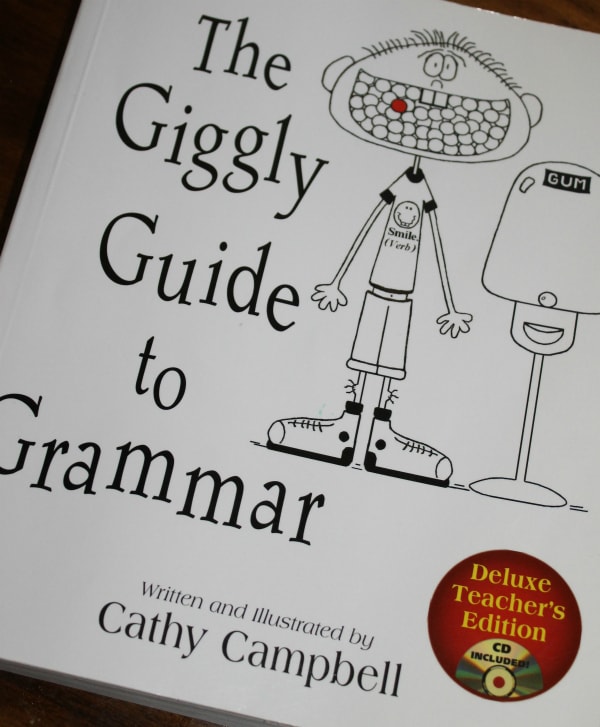 Poetry Memorization

I still believe poetry memorization is vital, and Elijah tackled some difficult selections last year like "Jabberwocky" by Lewis Carroll as well as a selection from Shakespeare's MacBeth. Another part of Elijah's foundation education includes scripture memory; I was stunned by the amount of verses he memorized on his own. He came to me one day and recited fourteen different passages!
Writing

Even though we didn't use writing curriculum last year, Elijah worked on a novel. He didn't complete it, but he spent a good deal of time (by choice) completing many chapters.
Science: Introduction to Chemistry

This was my choice for Elijah (not his). I wanted him to have some kind of foundation in science before high school. If I could have redo, I would probably leave this off his schedule. Nevertheless, this study certainly didn't hurt him, and I think it opened his eyes to the world of chemistry. The resources we used included: living books, Chemistry 101 DVDs, and Exploring the World of Chemistry by John Hudson Tiner.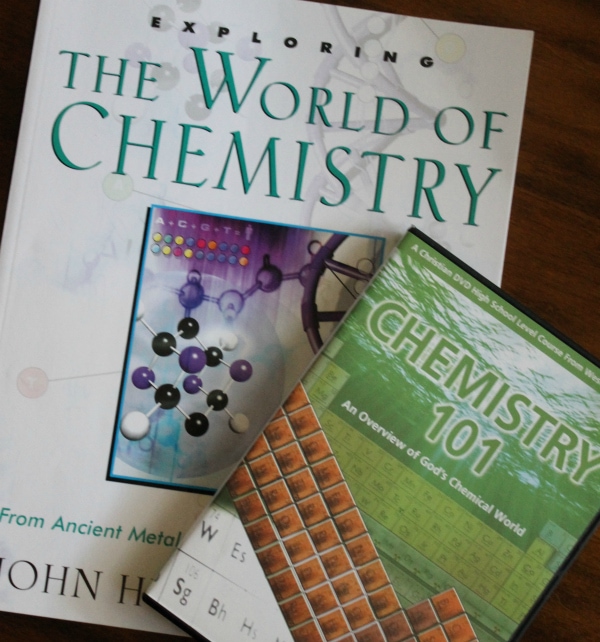 Elijah's Choices
Geography
Elijah worked on a geography fair project in September and October. He chose "Animals of Madagascar" as his topic.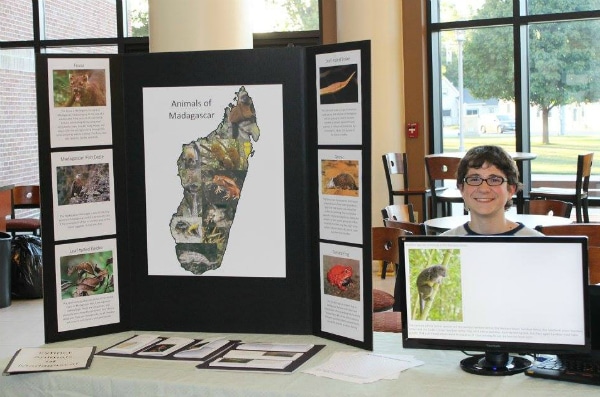 He learned how to use Photoshop to create the poster of animals. He researched all the animals of Madagascar and made a PowerPoint presentation. He also used Notebooking Publisher to create some notebooking pages for his display.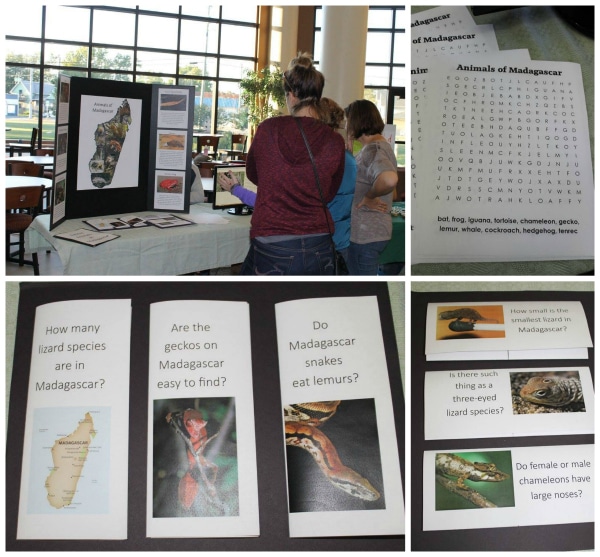 Spanish

Elijah wanted to continue his Spanish studies, and he is hoping to become more fluent throughout high school. He used Rosetta Stone Homeschool Edition for his 8th grade year.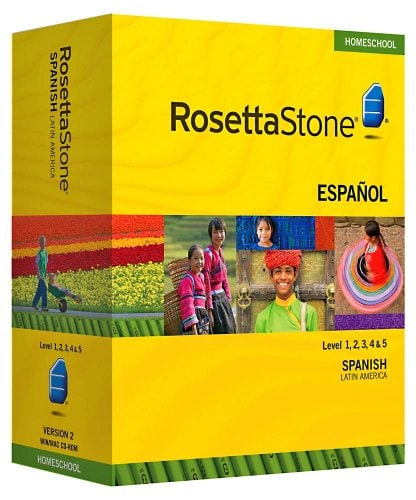 Pottery

Thansk to our local community school of the arts, Elijah continued his pottery studies, too. He made mugs, bowls, tumblers, and a variety of other pieces–many have been given away as gifts.
After some research, he hand built his vision of the original Stonehenge.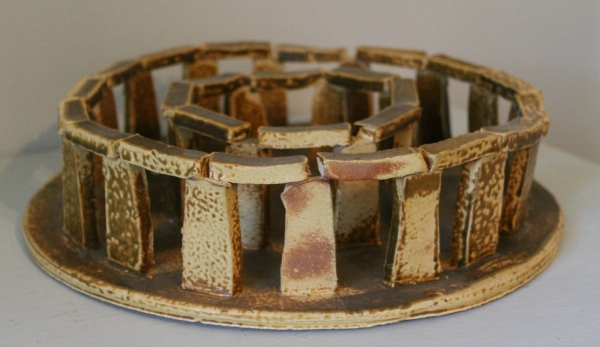 He used the wheel to create this apple core inspired trio. He just recently finished them. (My favorite!)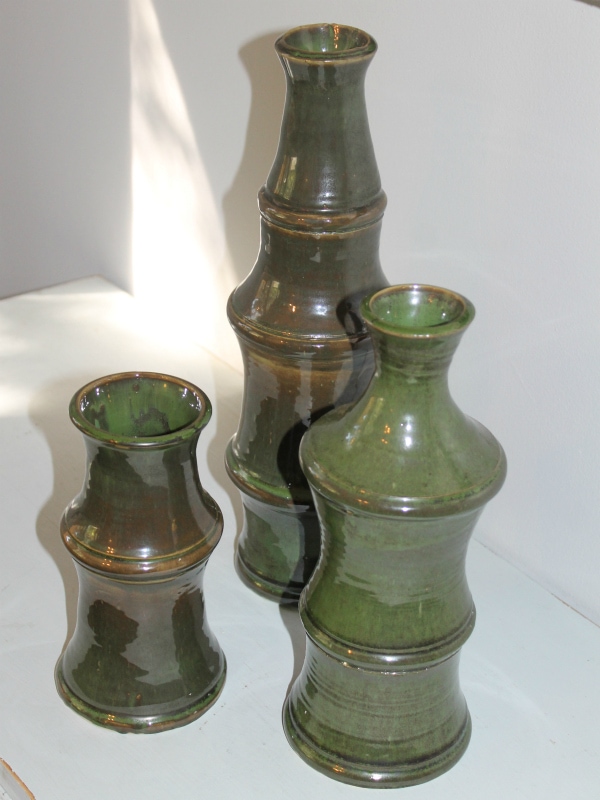 Worldview

Elijah took the second worldview class offered at our co-op (he started the first part of this class last year in 7th grade).
Curious Research

This was another class offered at co-op. Elijah learned the basics of the research process.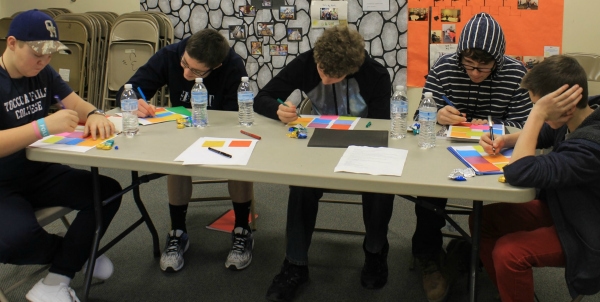 One of his beginning research questions was: Did something traumatic happen in Adolph HItler's childhood? His culminating project was a Glog: Adolph Hitler's Descent into Darkness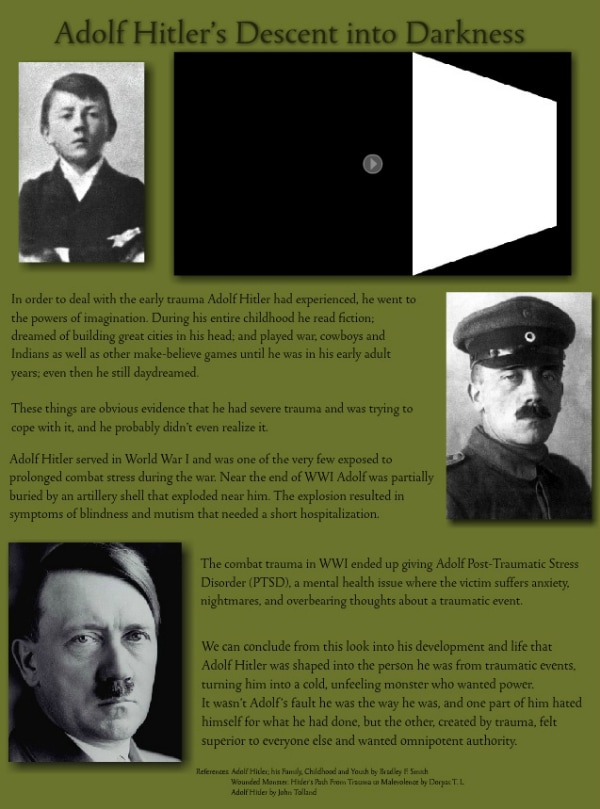 Art Appreciation

Another co-op class in which Elijah learned about elements of art. He was also introduced to various periods and pieces.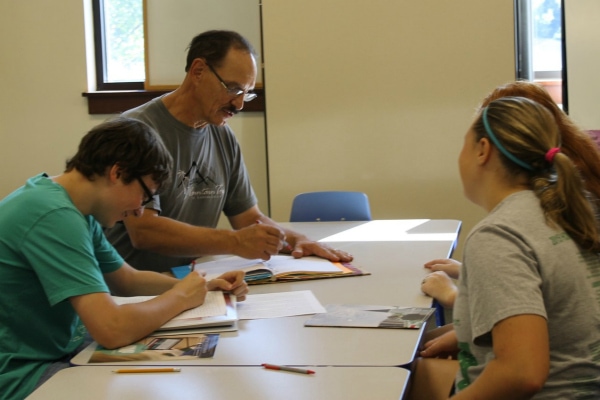 Other

Last spring Elijah started volunteering at a state park. This has been an amazing opportunity for him, and he has learned a ton.
Elijah also tinkered a bit with robotics, attended a Raspberry Pi coding class, and took web design classes at our co-op.
Field Trips

And a Child Shall Lead (play)
Black Pine Animal Sanctuary
Cook's Bison Ranch
Gateway Arch (St. Louis)
Grissom Air Force Base
Kokomo Opalescent Glass Factory
LEGO Exhibit
Observatory (local)
Mark Twain Boyhood Home and Museum
Mary Poppins (musical)
Niagra Falls (Ontario)
Philharmonic Orchestra (local)
Pirates of Penzance (opera)
Red River Gorge
St. Louis Museum of Transportation
Star Trek the Ultimate Voyage Concert (symphony)
Saint Louis Science Center
Wizard of Oz Exhibit
Wolf Park
World's Largest Ball of Paint
That sums up Elijah's 8th grade experience! You can view his 7th grade school year here.
If you are curious about interest led learning, please leave a question or comment.