When Simon was a little guy, he loved lotto games.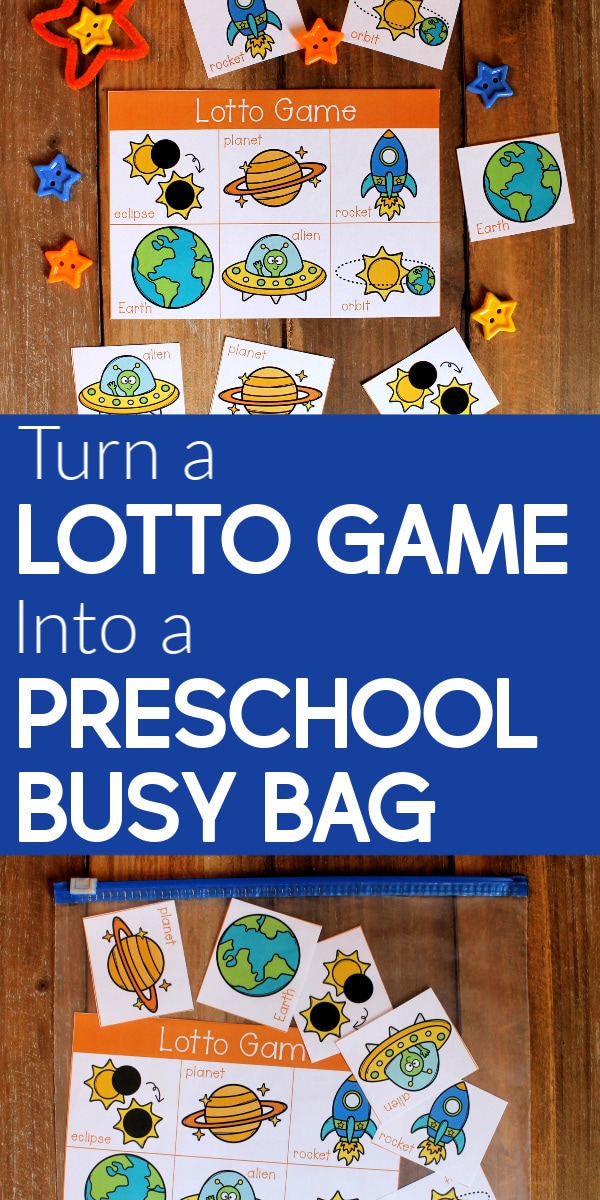 The concept is pretty simple for a single player game.
The child chooses a board.
Help the child find the corresponding picture tiles for that board.
Turn over all the picture tiles and let your toddler or preschooler draw them one by one and fill up their board.
Toddler brains love this!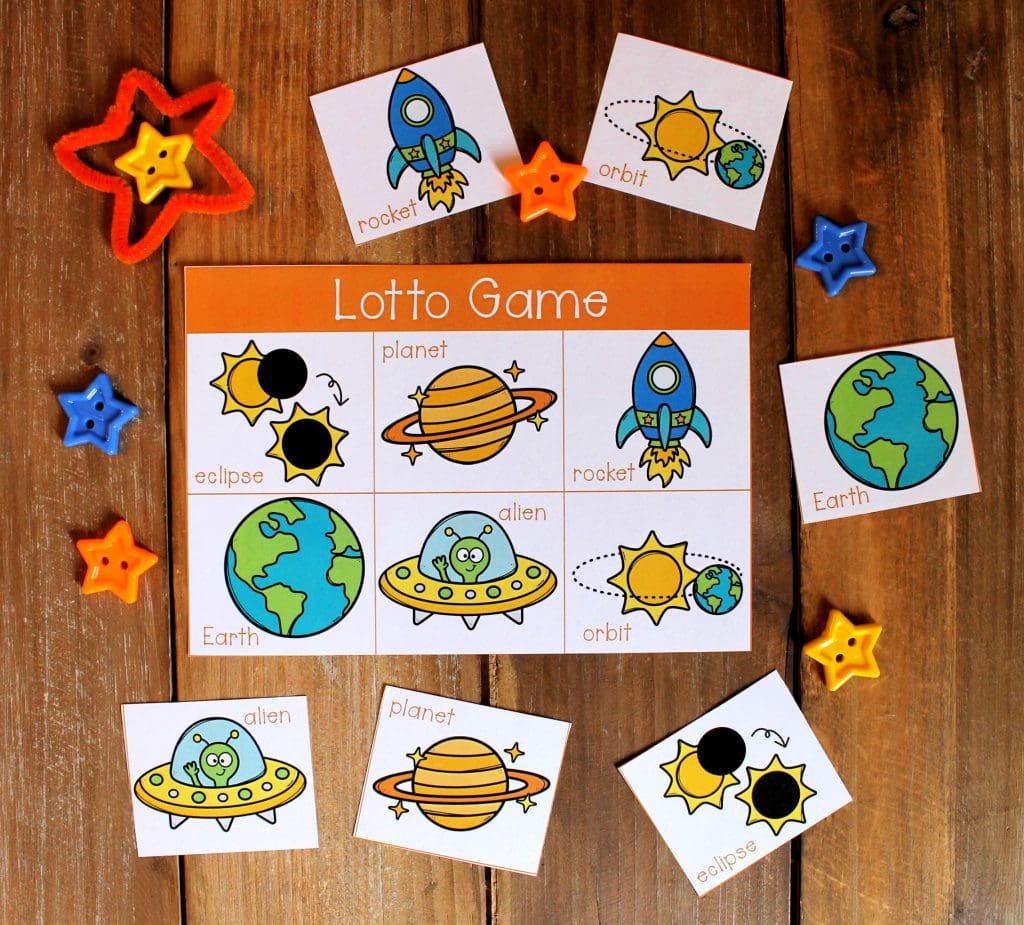 Turn Your Lotto Game Into a Preschool Busy Bag
Simon enjoyed it so much when he was little that I would take 1-2 board with the corresponding tiles and put them in preschool activity bags for him.
All you need is a plastic bag! Super easy!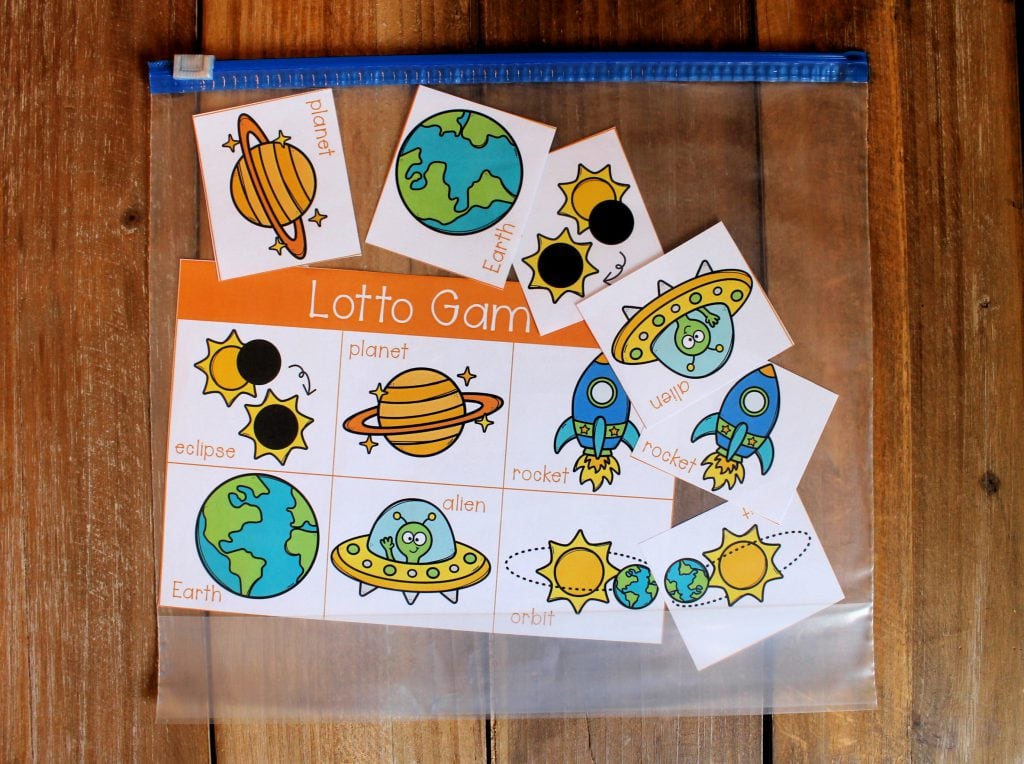 Benefits of Lotto Games for Preschoolers
Lotto games are a great way to teach preschool students:
visual discrimination
new vocabulary words
literary awareness
You can also use a lotto game to teach taking turns.
Instructions for Multiple Players
If you want to play with more than one player, the instructions are still pretty simple:
This game can be played with 2-4 players.
Each player should choose a board and find the tiles that match his or her board. Turn those tiles over and mix them up.
The first player should draw a picture tile from the pile. If the picture matches the player's board, the player keeps the tile and puts it on his board. If it does not match, the player puts it back into the pile. The next player gets a turn.
The game is continued in this way until one player has found all six of his or her tiles and wins the game.
Cooperative Play Instructions
Alternatively, you can use the lotto boards for cooperative play and everyone can work together to fill the boards.
This is great for littles who are ready to learn how to take turns, but they aren't ready to lose the game.
Free Preschool Lotto Game
I've created a few new lotto games to share here. I hope some of you can use them to keep your toddlers and preschoolers actively learning while schooling your older children.
This first set includes boards for six different themed boards.
Transportation Lotto Board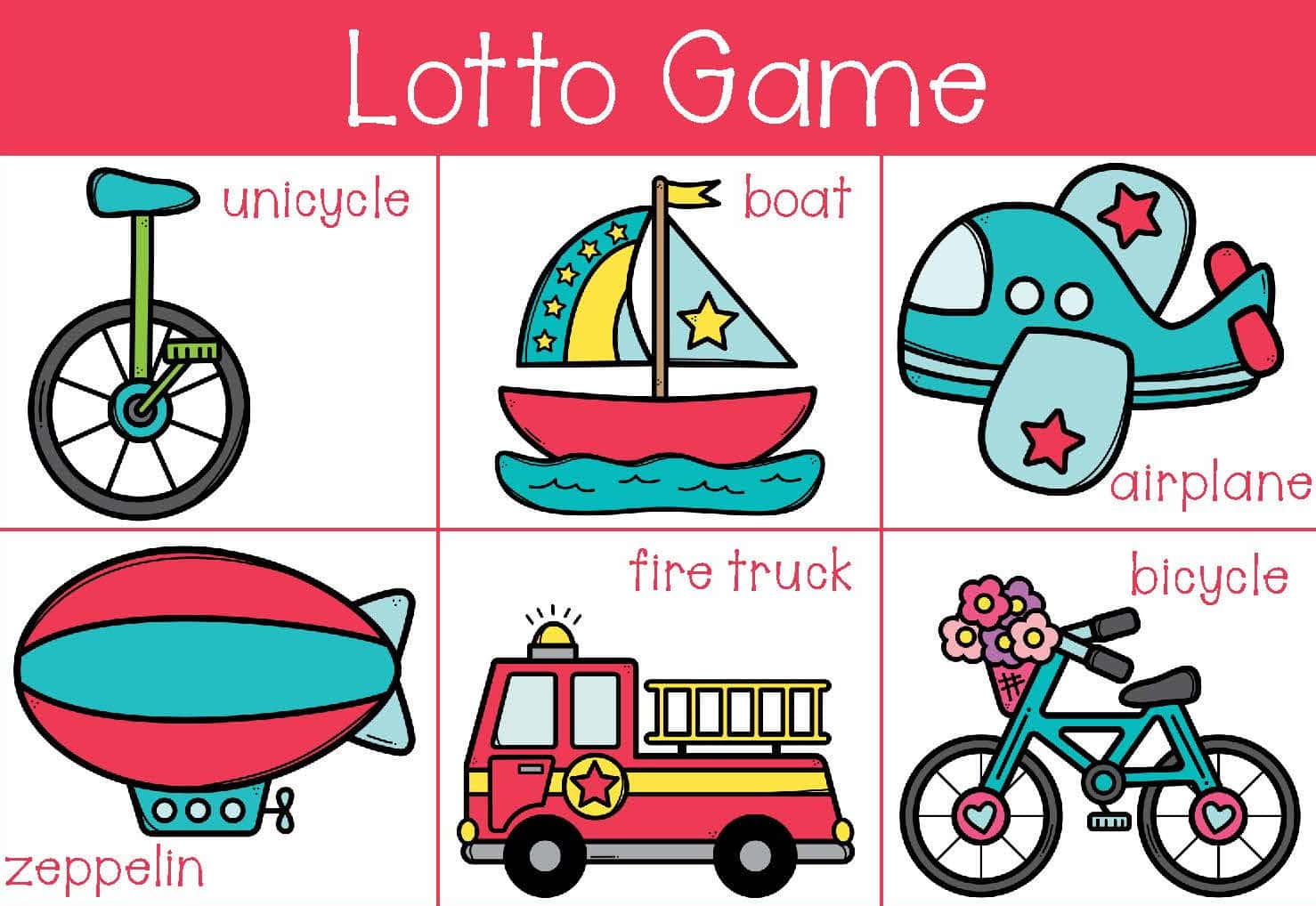 Weather Lotto Board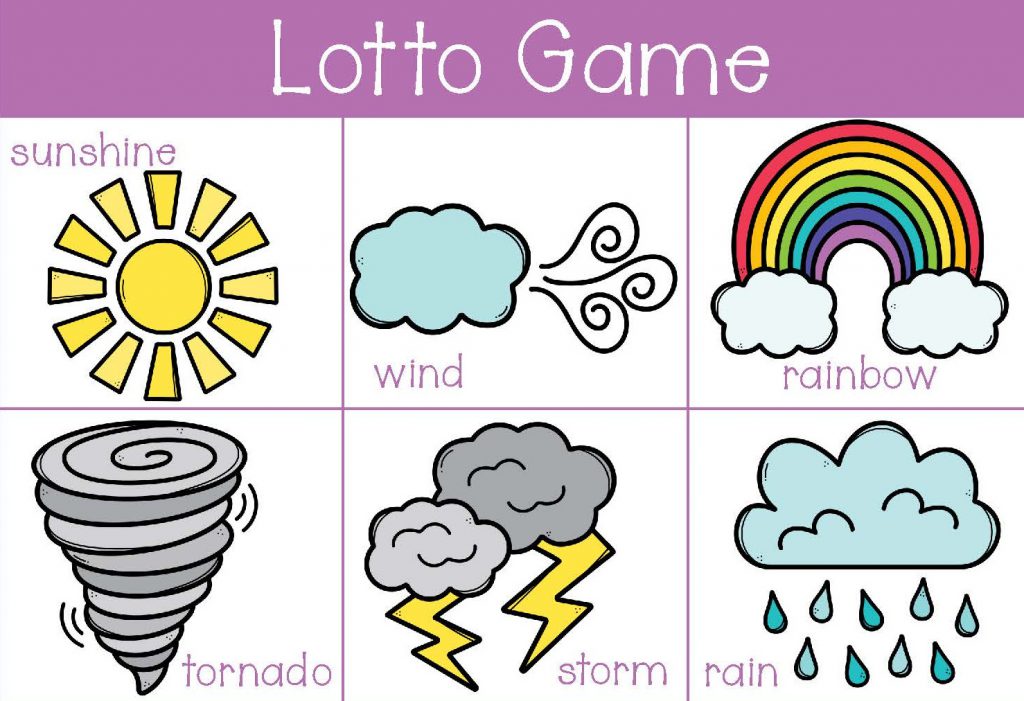 Space Lotto Board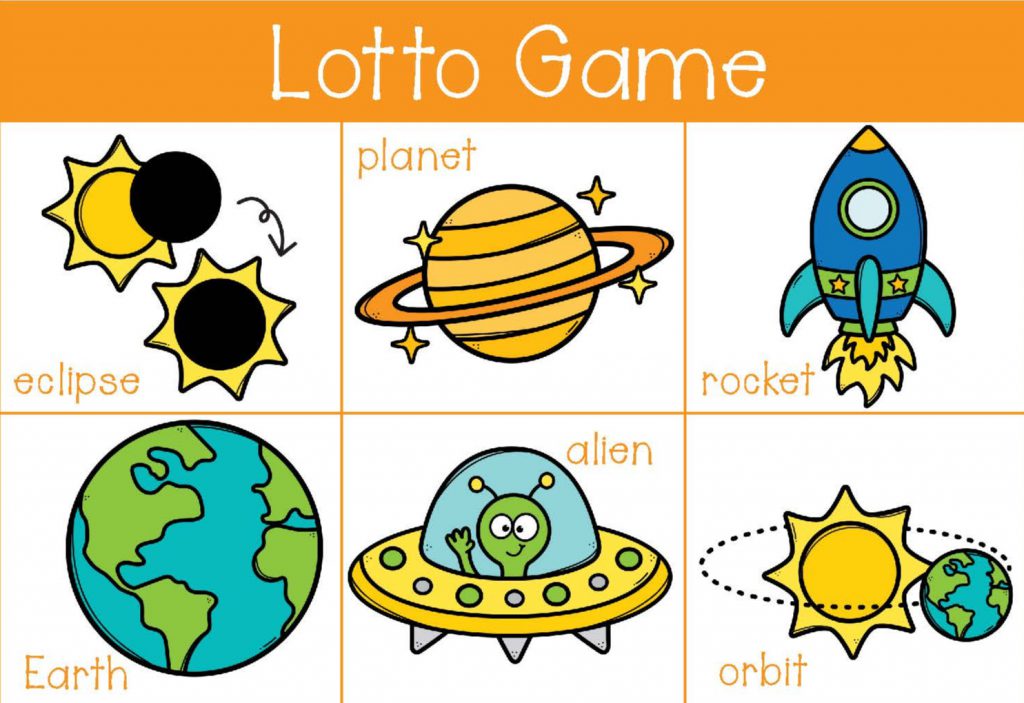 Instruments Lotto Board
School Supply Lotto Board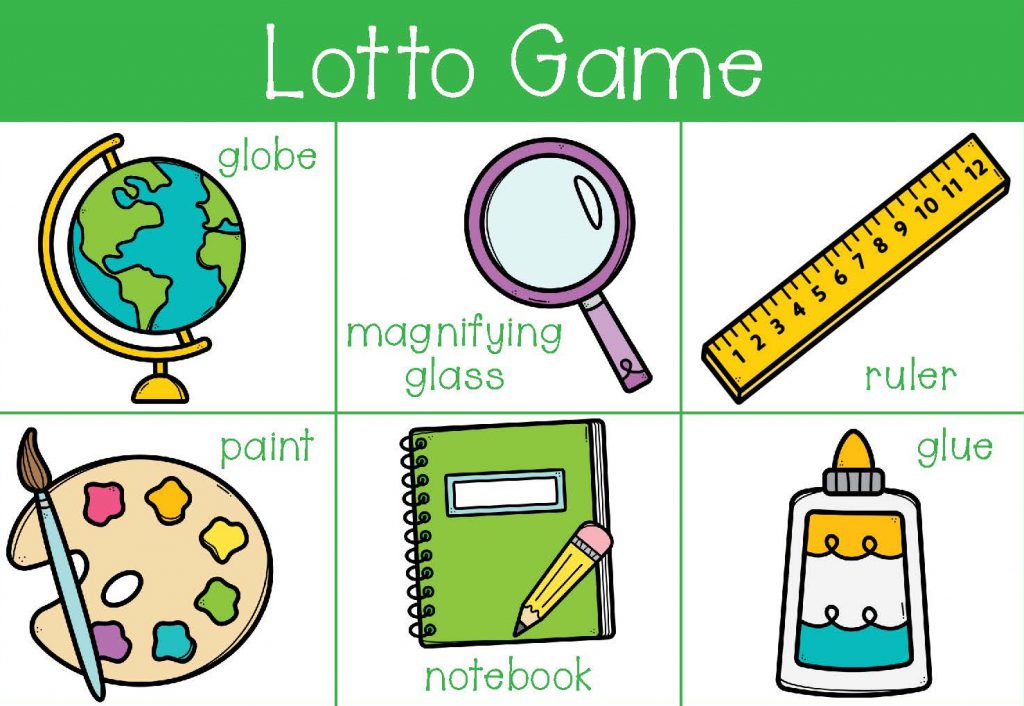 Actions (Verbs) Lotto Board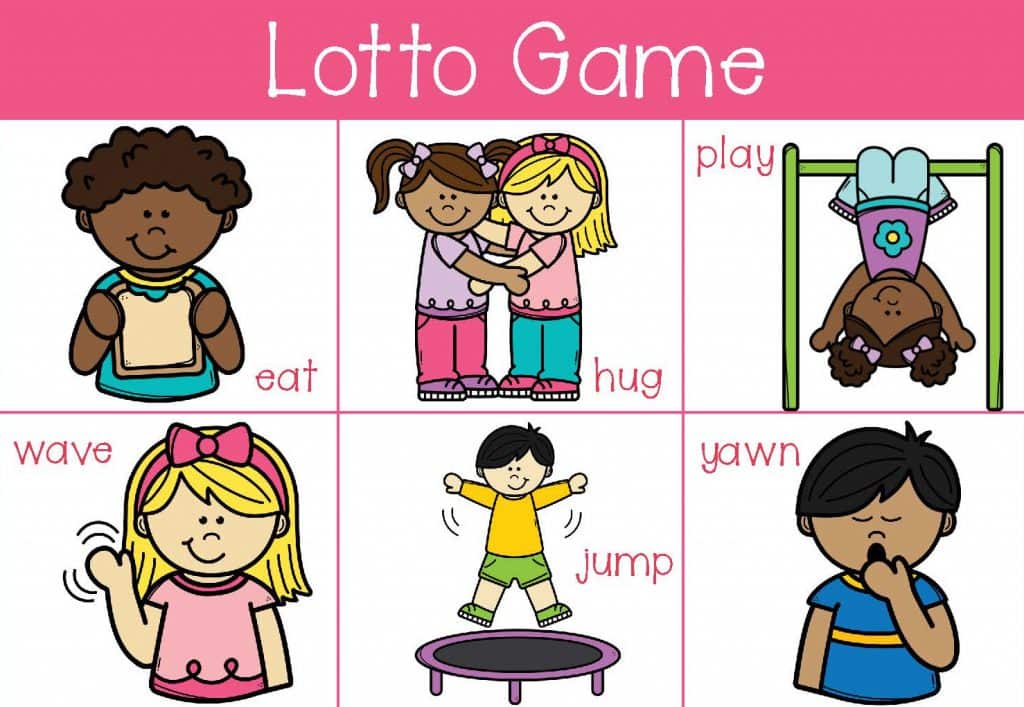 Use the link below to grab your game!