I am thankful.
Simon is, too.
We had the opportunity to review a gratitude themed BabbaBox for BabbaCo, and we loved it!
So, what's a BabbaBox? It's a themed box full of fun: a story to read, crafts to create, and memories to make.

Each Babbabox has four components designed for ages 3-6, and all the activities in the box center on the theme.
Component 1: CREATE
Our gratitude box included three art projects.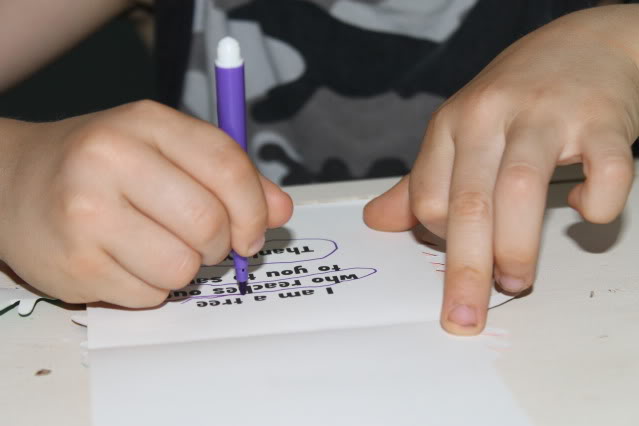 Simon made some cards (the BabbaBox came with six ready to make cards!) for his dad and Nana.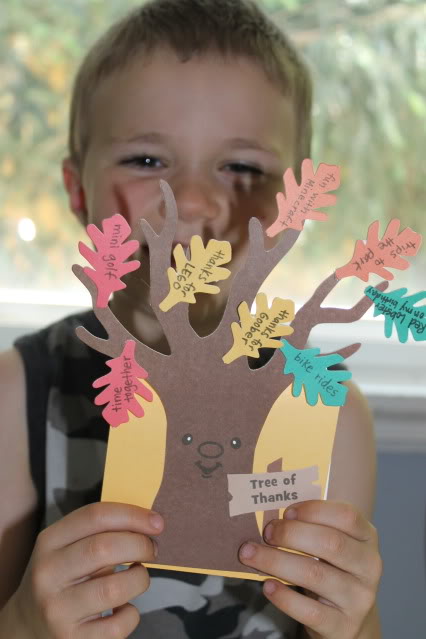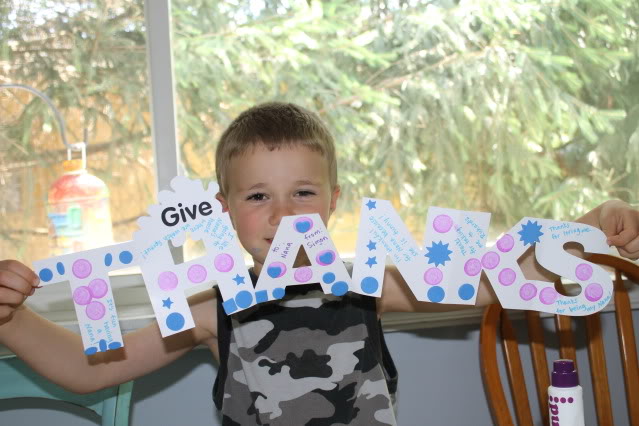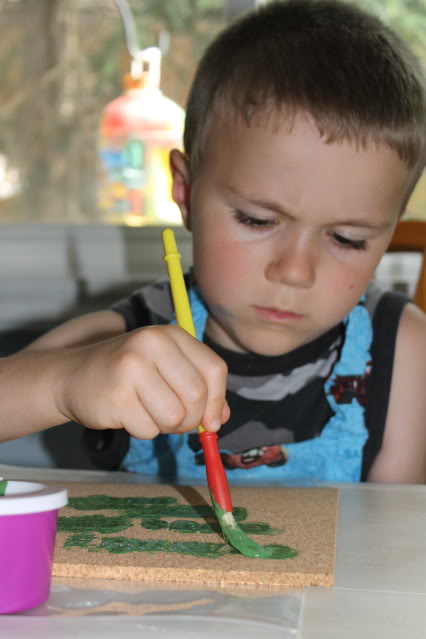 Simon also made a trivet for Grandma. It says, "Grandma gives the best hugs!"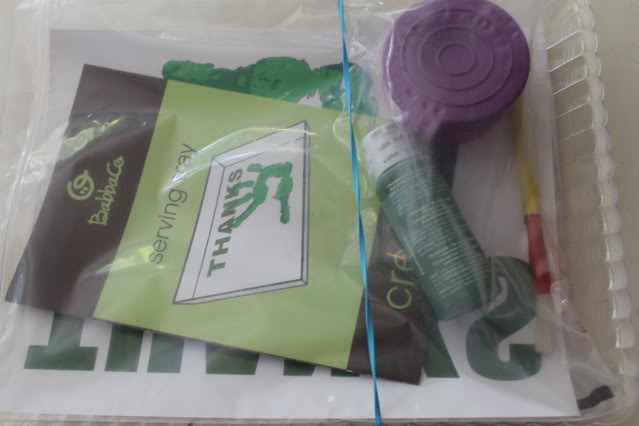 The third craft was a serving tray.
Component 2: EXPLORE
This component gives your child an activity to explore our great big world!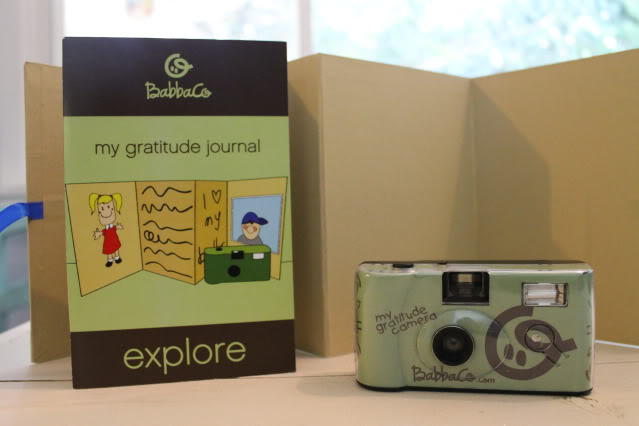 Simon was so happy when he spied a CAMERA in the Babba Box. He felt SO big when I taught him how to use it, and he was very curious about how this thing with film worked.
He snapped pictures outside, and he snapped pictures inside. He snapped pictures of all the things he is thankful for! When we have the photos developed, we will glue them in the accordion journal.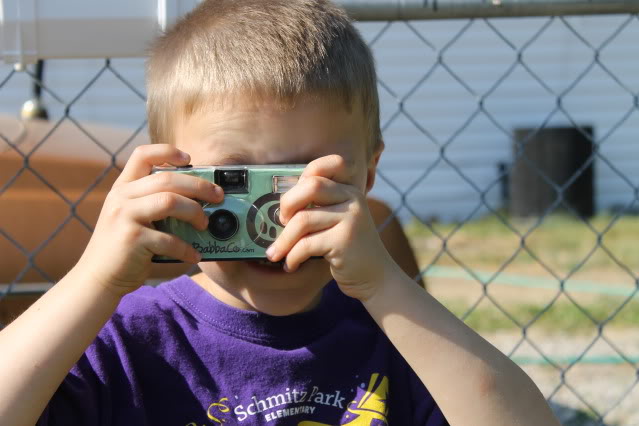 Component 3: STORY TELL
Every box includes a book to stimulate your child's imagination.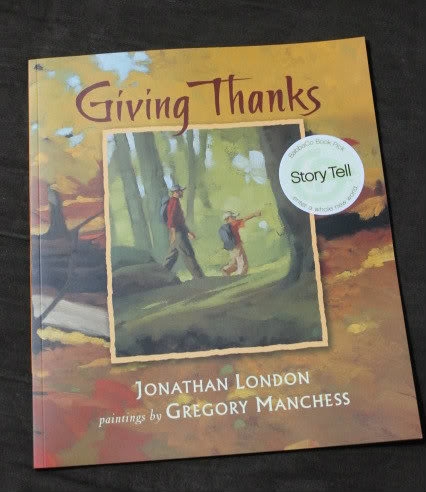 The book in our gratitude box included beliefs of Native Americans that are not in keeping with our own Christian faith. I chose to read the story and have a discussion with Simon. Other moms may want to substitute another book with a gratitude theme (or just skip the book and enjoy the wonderful crafts).
Component 4: CONNECT
The BabbaBox also comes with a card of prepaid learning downloads. Get out your iPhone or iPad and have even more fun!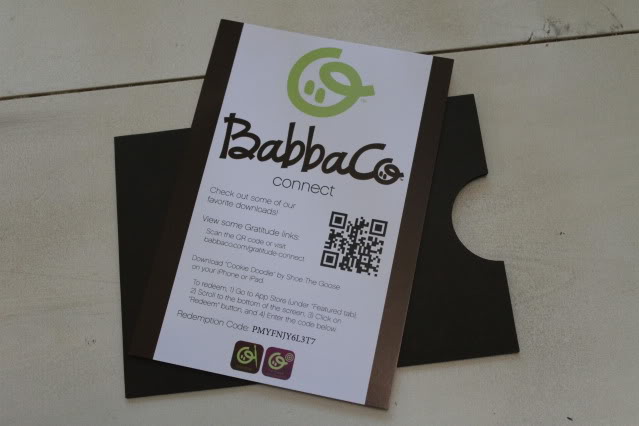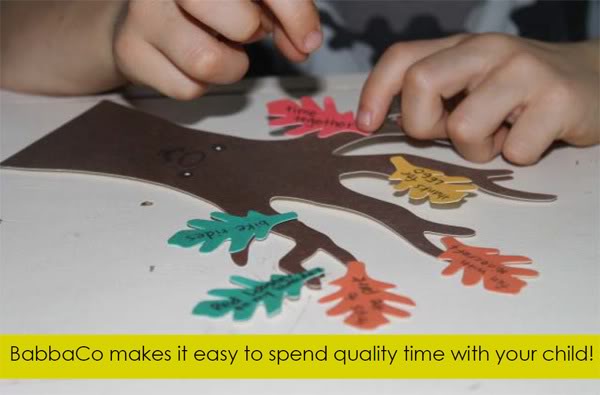 You can get your own BabbaBox at the BabbaCo website. You can buy just one box for $29.99, or you can sign up for a yearly subscription for $299.99 (two free boxes!). You can use coupon code MFB20OFF for 20% off your first box.
If BabbaBoxes aren't in your budget, but you know your child would enjoy them, put them on his gift wish list!
Win a BabbaBox!
Enter below with Rafflecopter

Winner must respond within 48 hours or another winner will be chosen.

Must have a US address for shipping purposes.
Read What Other Moms Are Saying About BabbaCo
Disclaimer: I chose to receive a free BabaBox, and I was compensated for the time I invested in this review. All opinions are mine and truthful; I was not required to post a positive review. This post contains affiliate links.