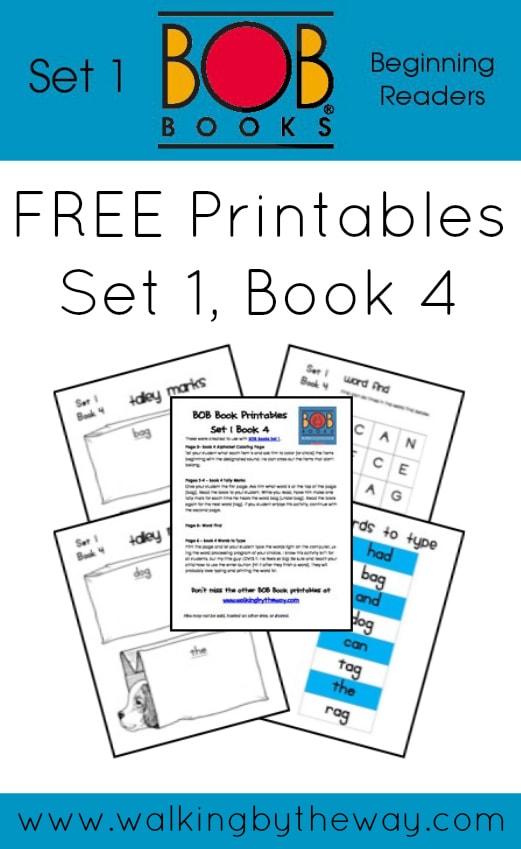 BOB Books are our favorite beginning readers; the story lines are fun, the books are sturdy, and these tales are sized perfectly for little hands!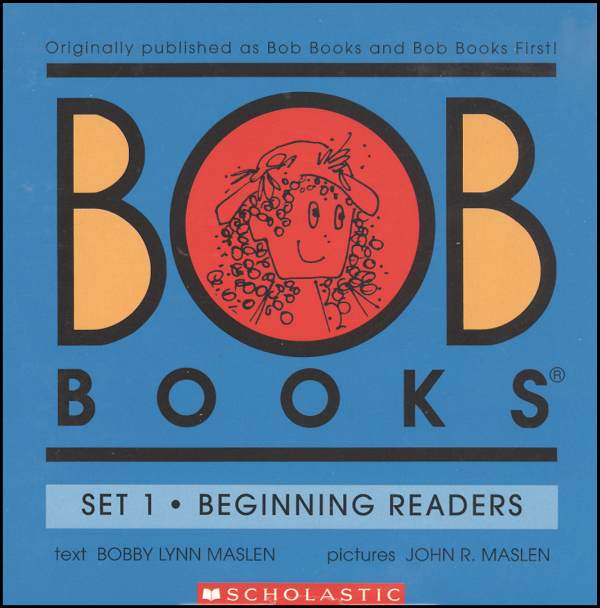 If you need to purchase BOB Books, consider going through my Amazon affiliate link! Thanks!
I've created some printables specifically for the BOB Books. I tried to vary the activities for your student to keep things fresh and fun. You can use as many or as few activities as you like to compliment the books.
You can find my entire collection on my BOB Book Printables main page.
BOB Book Set 1 Book 4 Printables include:
Alphabet Coloring Page for: B




Tally Mark Words




Word Find




Words to Type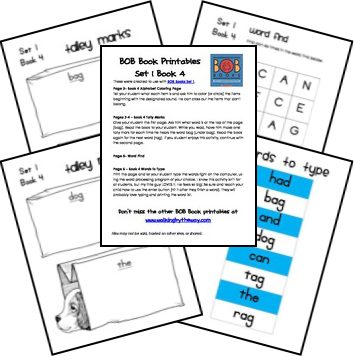 Download BOB Book Printables for Set 1 Book 4
Happy BOB-booking!
Find even more BOB Book printables!