Simon's theme for school has been circus. The first book for his co-op picture book class was Mirette on the High Wire.
We met at a local park, and after the story was read, we had some circus fun planned for the kids.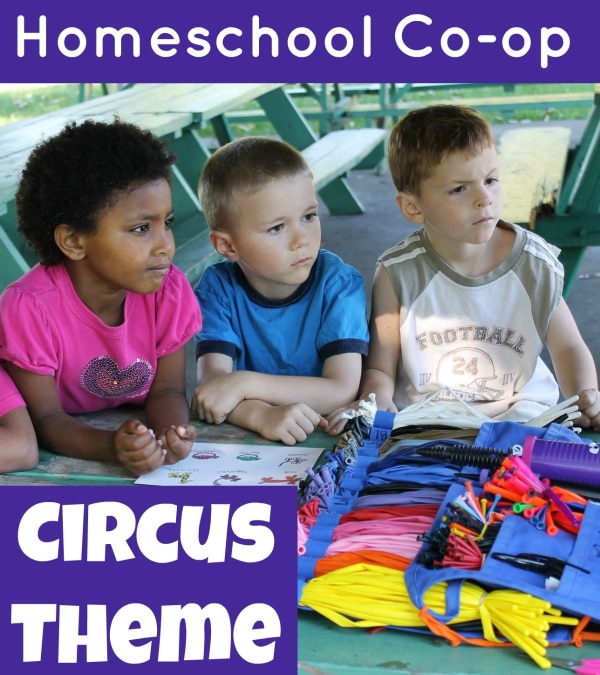 Jumping through the flaming ring of fire! We used a hula hoop.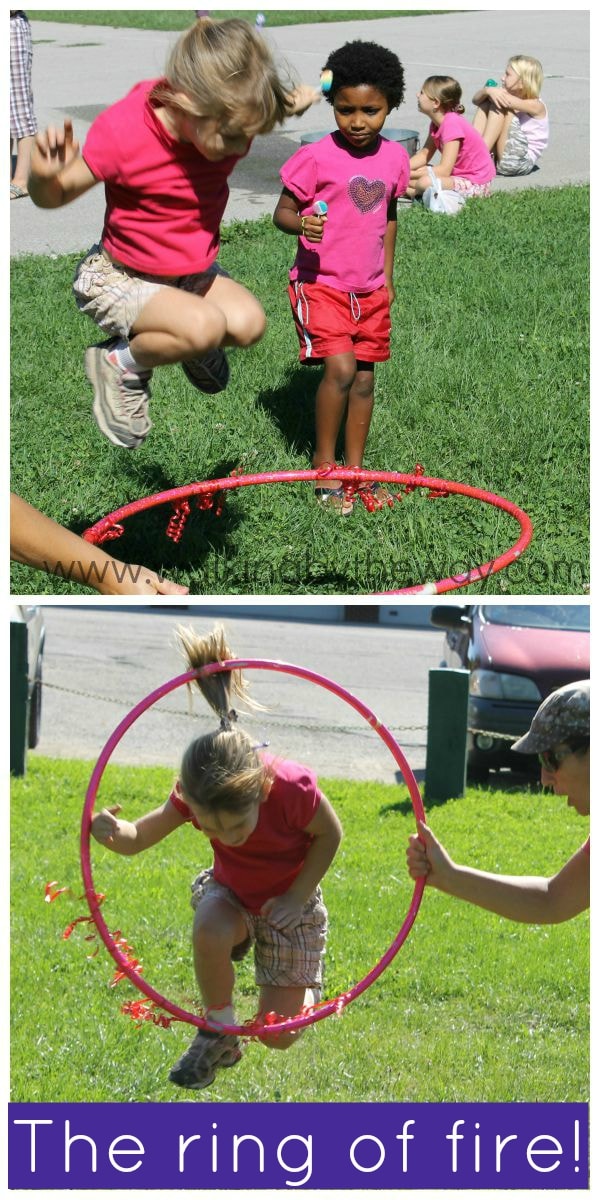 Animal balloons made by a local clown.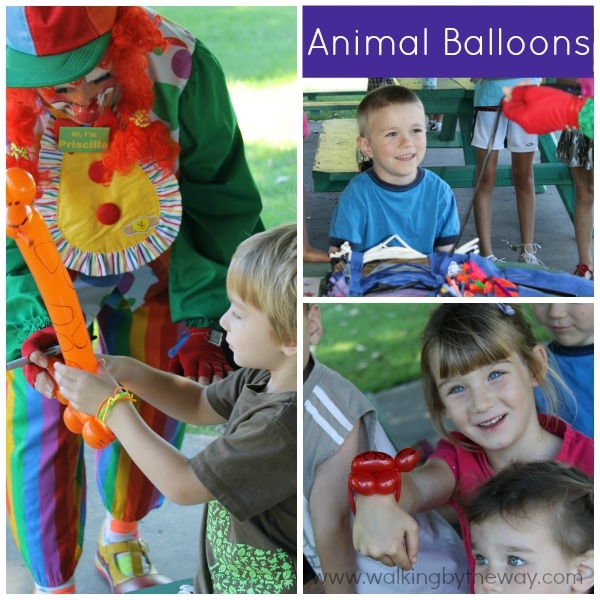 Walking the high wire. We used a simple balance beam of boards.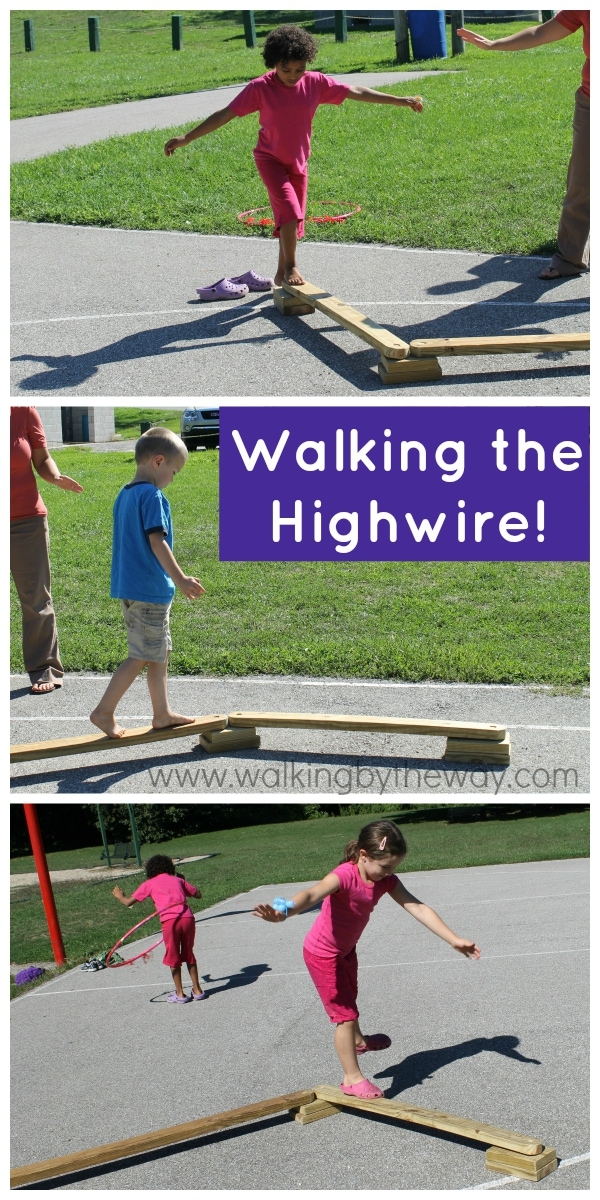 Choosing a duck! Quack.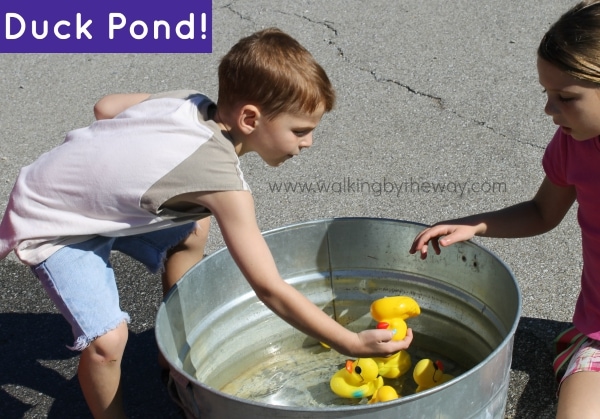 Playing the ring toss. Wrapping paper tube, paper plates.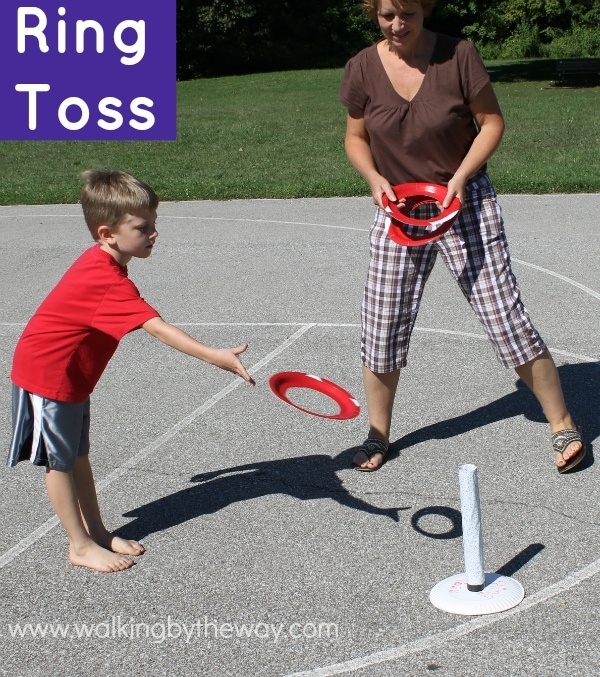 Photo Booth
we gave the kids a clown nose and wig and snapped photos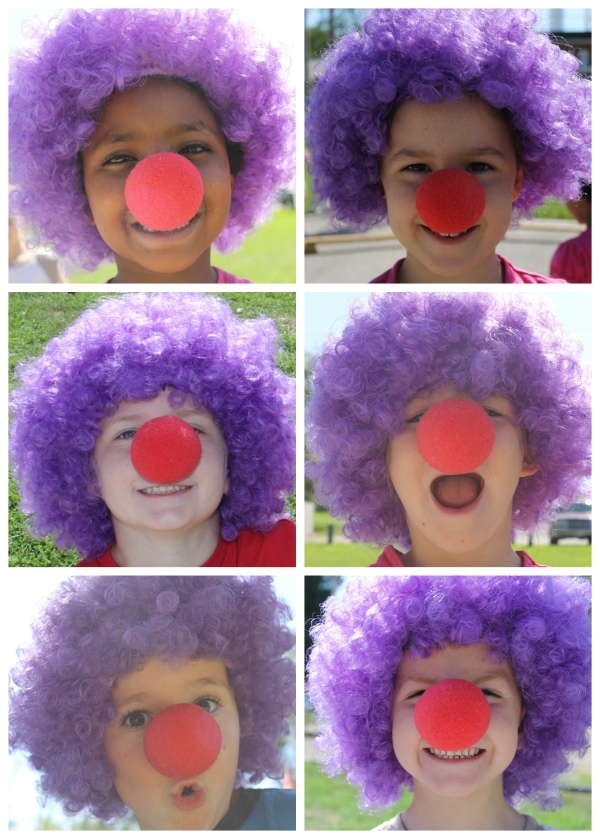 Six Favorite Circus Books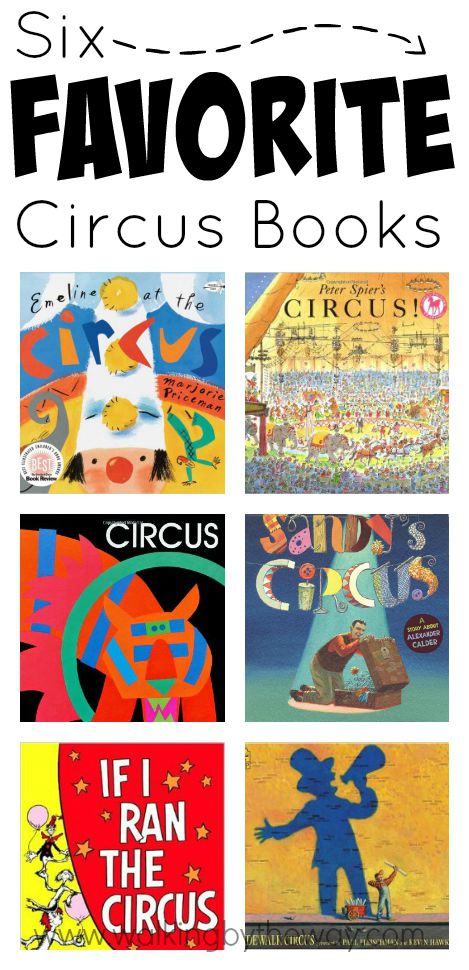 1. Sidewalk Circus by Paul Fleischman
2. If I Ran the Circus by Dr. Seuss
3. Circus by Lois Ehlert
4. Emeline at the Circus by Majorie Priceman
5. Sandy's Circus by Tanya Lee Stone
Silly Circus Kindergarten Kit
Our co-op meeting kicked off our circus learning adventure and made it the perfect time for Simon to complete the Silly Circus Kindergarten Kit from Homeschool Share.
Tracing Lines & Color by Letter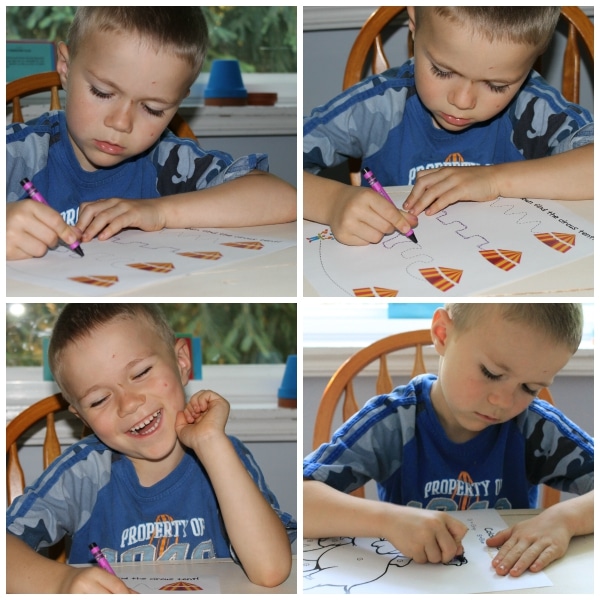 Write a Circus Story!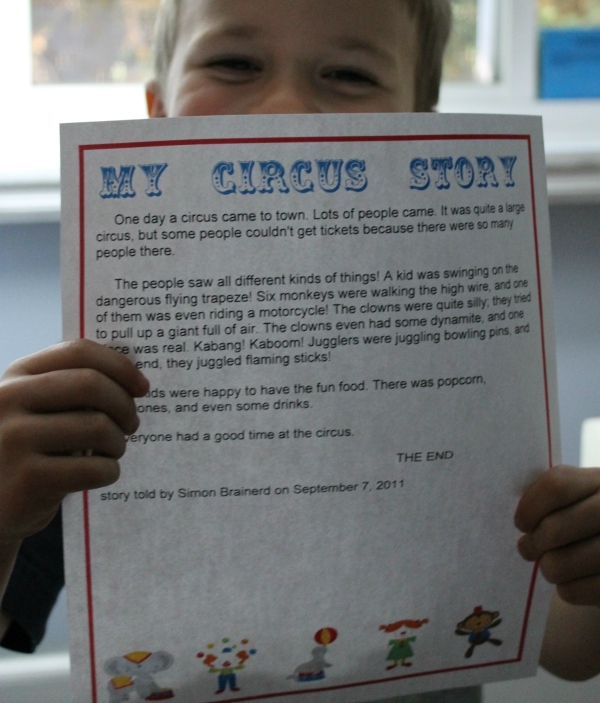 Finding the Beginning Sounds with a cookie sheet and magnetic letters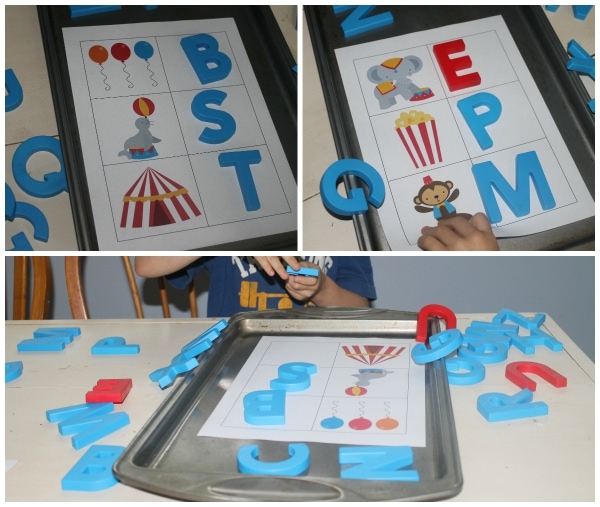 Cutting and Pasting the Alphabet to sing the clown to her missing ticket!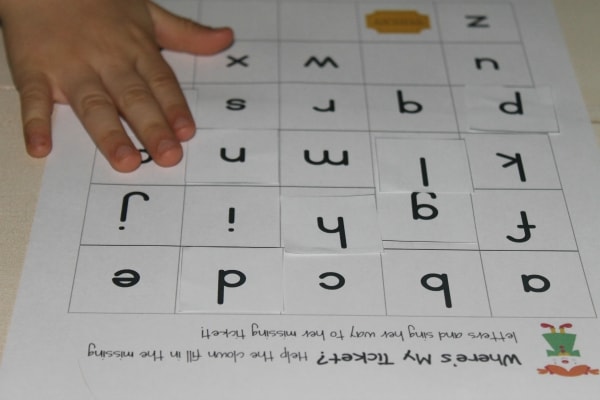 Paying for Circus Snacks Math Activity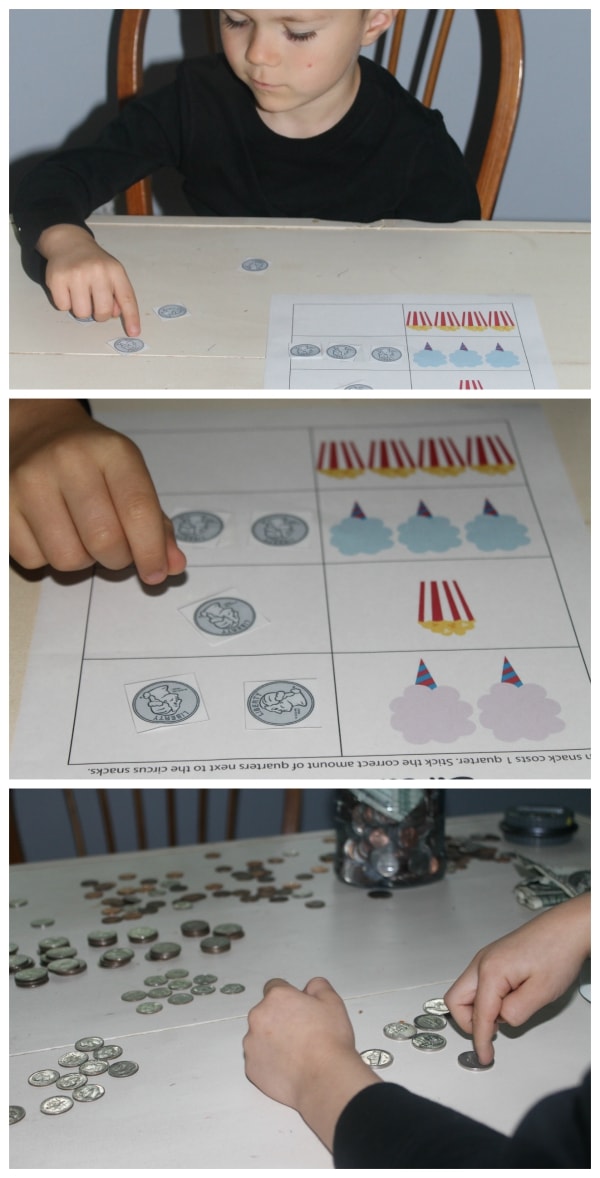 While Simon completed this lesson, I told him that four quarters was equal to one dollar.It inspired him to grab his bank. He asked me to open it and proceeded to make stacks (and stacks!) of four quarters until he had 23 dollars!
I love watching this kind of REAL learning!
Circus Field Trip
Simon and I also took a field trip to a real circus–the greatest show on earth!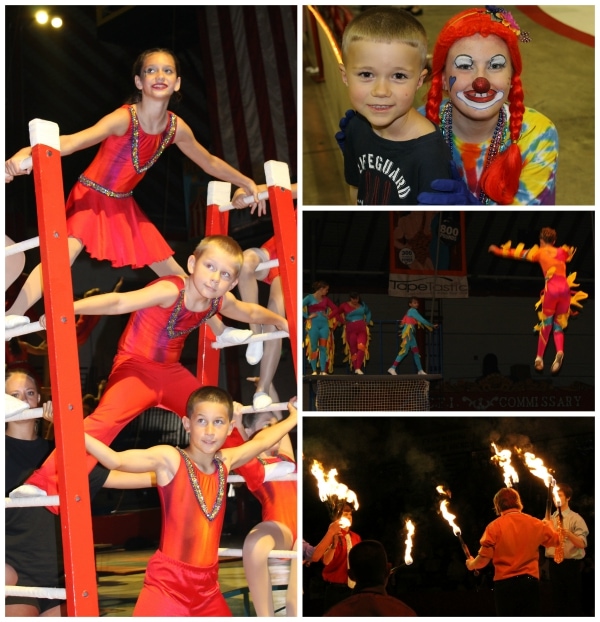 Looking for more Circus Theme ideas? Follow my Circus School Board!
Follow Homeschool Share's board circus school on Pinterest.