One of my favorite features on the old Homeschool Share blog was Cook with Books. I am revamping things at Homeschool Share, but I wanted the Cook with Books posts to have a permanent home on Walking by the Way.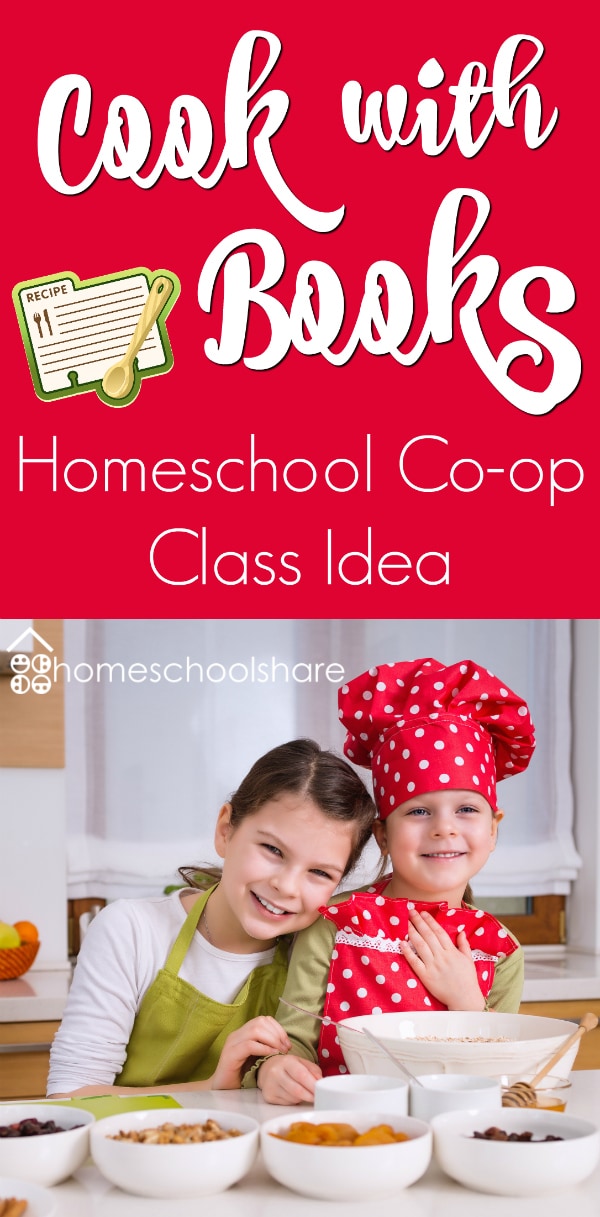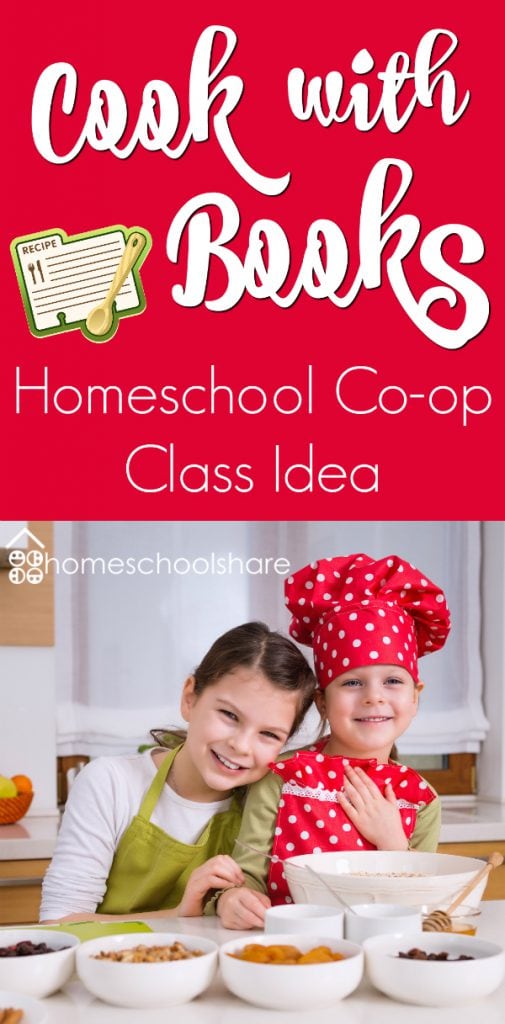 I love to cook, and I love books, so what could be more perfect? Cook with Books would be a fun, practical homeschool co-op class. It includes literature, cooking, and art. You get to read great books and kids get to have fun creating while cooking.
This class would be simple to structure: read a book then make the corresponding recipe together. If you have time leftover at the end of class, you could choose to read more stories that relate to the first story.
Here is a sample schedule for a Cook with Books Co-op Class. Click on the recipes to grab the pdf with photos and instructions.
Happy Reading and Happy Cooking!
Check out more homeschool co-op class ideas here.