I did not teach this class. I repeat: I did not teach this class. It was taught at our co-op, but (yes, one more time), I did not teach this class. I'm only posting it for those quilters out there who might benefit from the ideas and structure. All of these ideas belong to my friend, Nikki.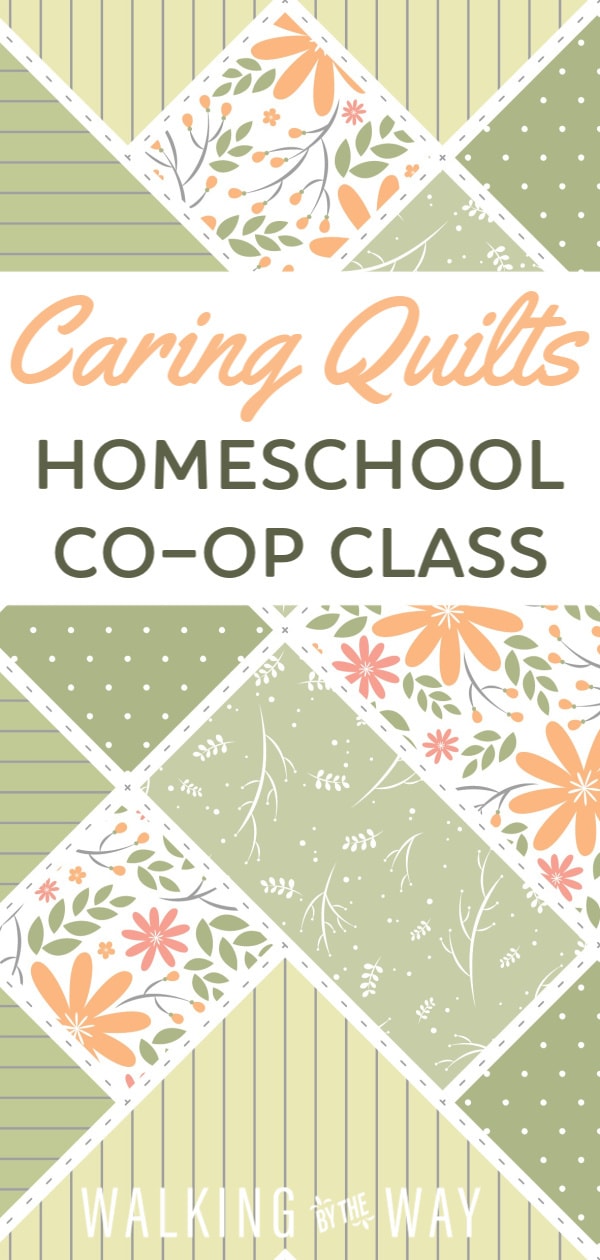 Each student learned to sew by hand.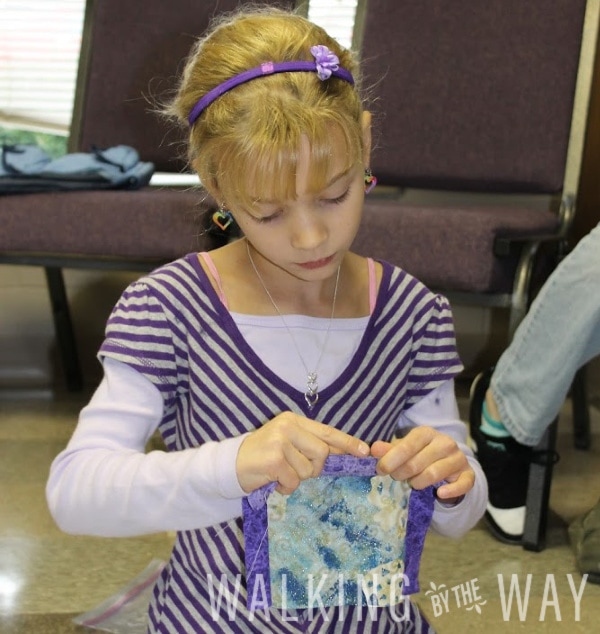 They also worked on sewing machines.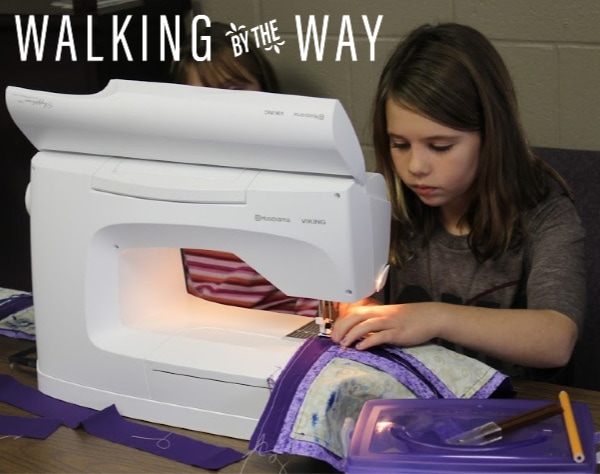 Each girl completed a quilt square.
As a group, they worked together to create a crib quilt to be given to a charity. So sweet. 
Let's have one more picture so you can absorb the sweety-sweet-sweetness.
Do you want to peek at the syllabus? 
You'll get all the details. It will be much more useful to you than me rambling on about a class I could never teach.
So here you go. Just click on the image below.
If you are looking for more co-op class ideas, be sure to check out my Ultimate List of Homeschool Co-op Ideas.