I've already shared a ton of my own creative writing activities and ideas.
Today I've scoured the web to bring you even more ideas from creative homeschool and kid bloggers.
Creative writing is fantastic for kids; it bolsters imagination, help students practice expressing their ideas, and develops individual creativity.
So, grab your pencils (and probably your crayons!) and find the right creative writing activity for your students.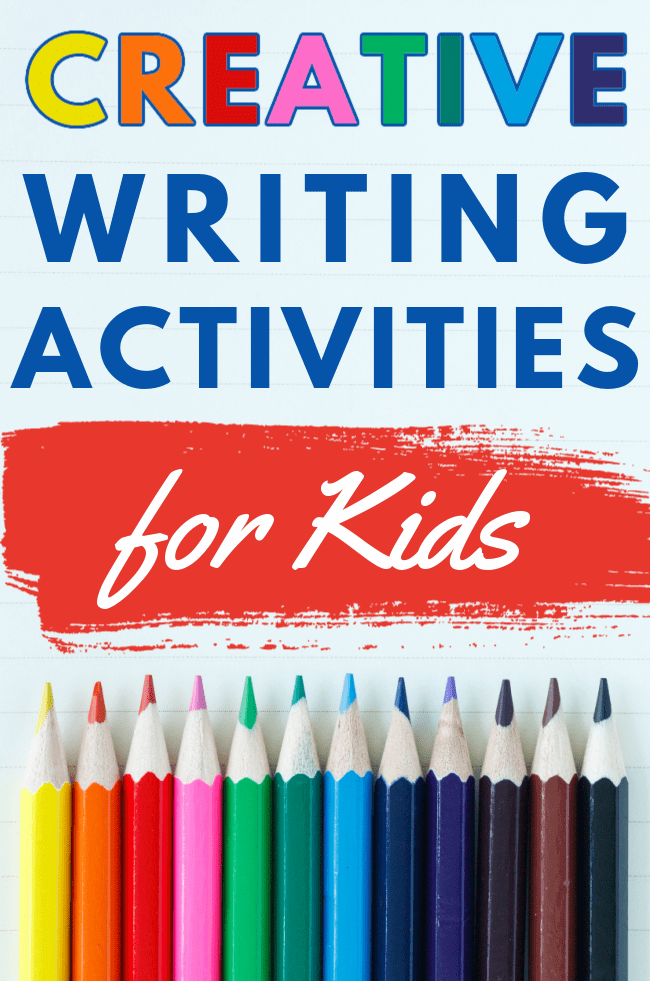 Creative Writing Activities for Kids
Comic Strip Writing
Your students will love creative writing when they plan and create comic strips!
Emoji Story Writing Activity
If your student doesn't know what to write about, try this Emoji Story Writing activity. The pictures provided will help generate ideas.
Fairy Tale Story Writing Prompts
Download this set of Fairy Tale Story Writing Prompts and let your student choose an adventure to write.
Futuristic Writing and Drawing Prompts
If you have a dreamer, inventor, or planner, then this is the set of writing prompts for you. Students will be challenged to think, invent, and dream about the future.
Gingerbread House Drawing and Writing Prompts
With this engaging writing activity, kids get to design and decorate a gingerbread house and write about who lives in it.
Gingerbread Man Writing Activity
After reading The Gingerbread Man (or another version of this timeless tale), your student will make a plan for catching the Gingerbread Man!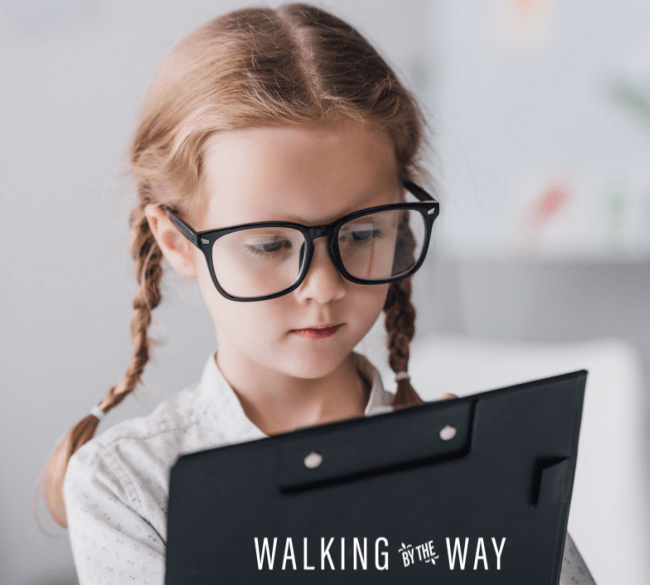 Harry Potter Creative Writing Assignment
If you have Harry Potter fans, check out this creative writing assignment. Your students will be challenged to write fan fiction.
Pets Writing Activity
Kids love animals, and this set of Pet Writing Prompts will motivate them to write.
Ocean Pop-Up Book for Kids
A pop-up book? Yes, please! Students will create a pop-up book and a choose you own adventure story at the same time. Perfect!
Story Starters for Kids
I love dice writing, and I love using pictures to help kids generate ideas. This story starters for kids printable pack pairs dice and pictures; it is certain to be a hit with your young writers.
Superhero Writing Prompts
These superhero creative writing prompts are a fantastic way to make writing fun for your students.
Zoo Animal Writing Activity
After reading If I Ran the Zoo by Dr. Seuss, your student will write a story about being a zookeeper.