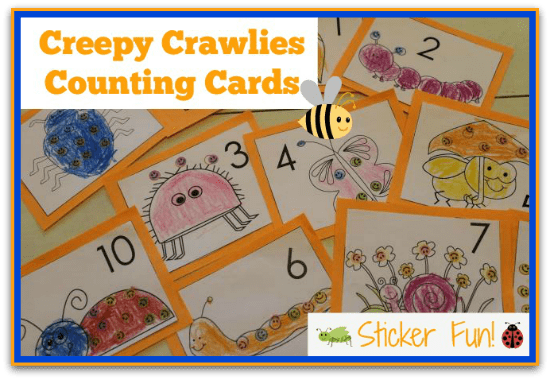 We've been working on numbers and quantities. I needed something a little more motivating than counting blocks or cars, so I made these counting cards for my sticker loving child!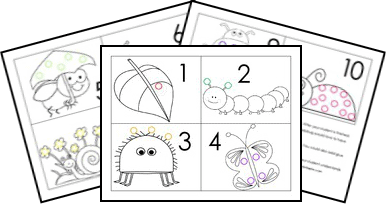 Super easy to use: Print (on cardstock, if you have it). Color. Sticker. Use.
We made ours into a little book because my kiddo also loves making little books!
Are you working on quantities with your preschooler or student with special needs?
Here is one of our other favorite resources: Lauri Toys Number Puzzle Boards and Pegs