He sits at the keyboard and plunk, plunk, plunks the keys. (I am so thankful he learned to type!) He calls to me from the other room, "Mom! Mom! I have 4,322 words!" My heart hops. Lately, both of my boys are crafting with words and enjoying it.
So I have been plunk, plunk, plunking on the keyboard, too–trying to compose words about how I might be raising two writers and how I might have some secret tips about doing this. As I work on my post, I am pointed to the various tools we have used, and I realize I have never shared about the amazing student interactives at ReadWriteThink where students can create a comic strip or post card, compose a letter or fractured fairy tale, and design a brochure or story cube.
In our homeschool the goal is not a frustrated writer. The goal is not a bored writer. The goal is a writer who writes. And likes it. I would not endorse forcing a grumbling, grimacing child to plop down in front of a computer to complete one of these assignments. These should be presented more like games–something exciting–something you can even write and publish together. All of the interactives encourage writers to write–even though some of them seem more like play than work.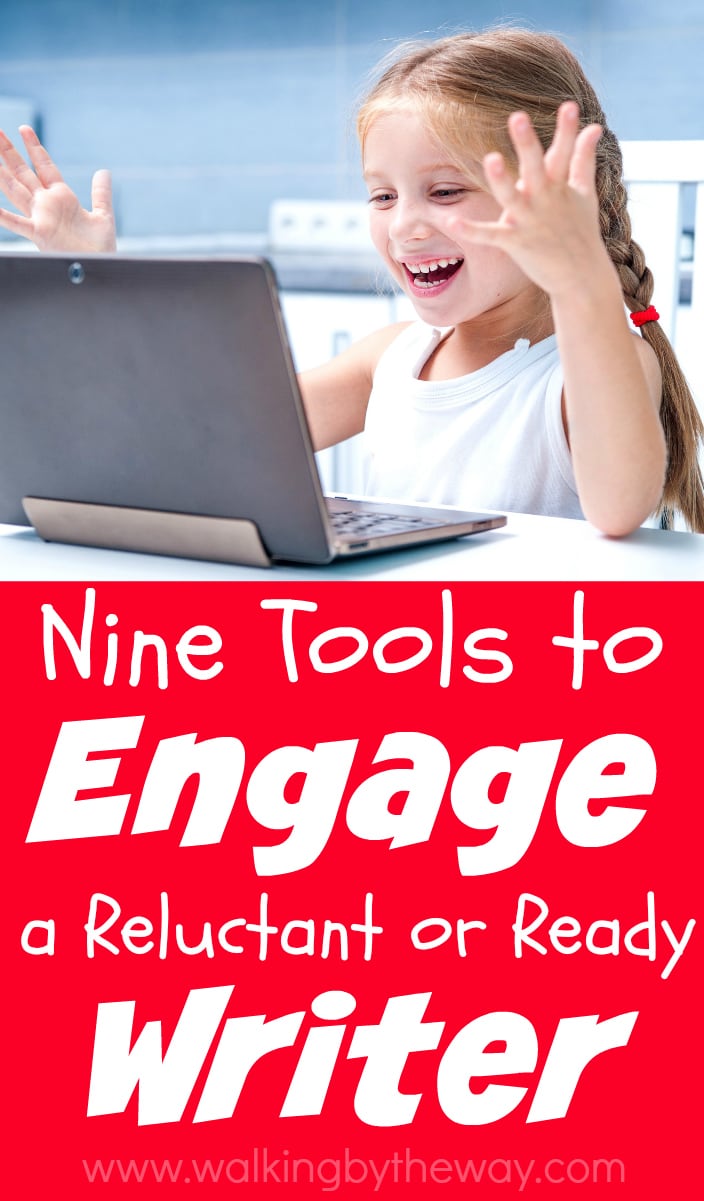 ReadWriteThink has scads of interactives, but I chose the ones I think are best for inspiring aspiring writers. (Say that ten times fast!) Here goes:
Comic Creator
Comic Creator was the first ReadWriteThink interactive we ever used. Your student can compose a comic, print, and then draw the characters. Writing a comic strip includes planning, creative thinking, humor, and artistic skill! You should be super proud of your student if he attempts a comic strip.
You can find a more complex comic creator at Make Beliefs Comix.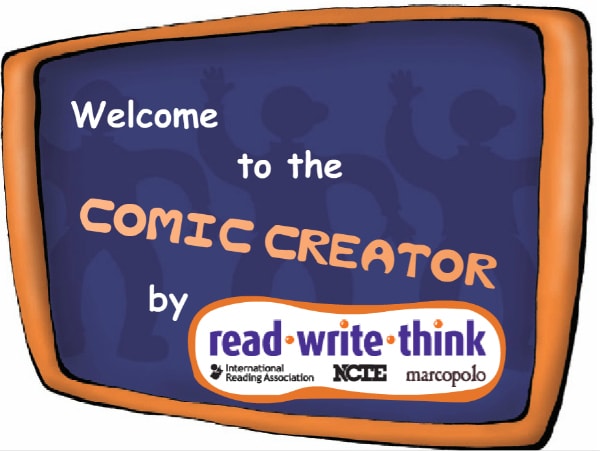 Cube Creator
I am a little bit in love with The Cube Creator. It encourages writing that isn't so threatening. Similar to my Help! I'm Writing a Story exercise, it only asks the student to prewrite. It gives prewriting cues for biography/autobiography, short story, and mystery. If this exercise entices your student to write beyond the prewriting, then encourage him to do just that, but please, for the love of pens and pencils (and stressed out student writers) everywhere, don't require it.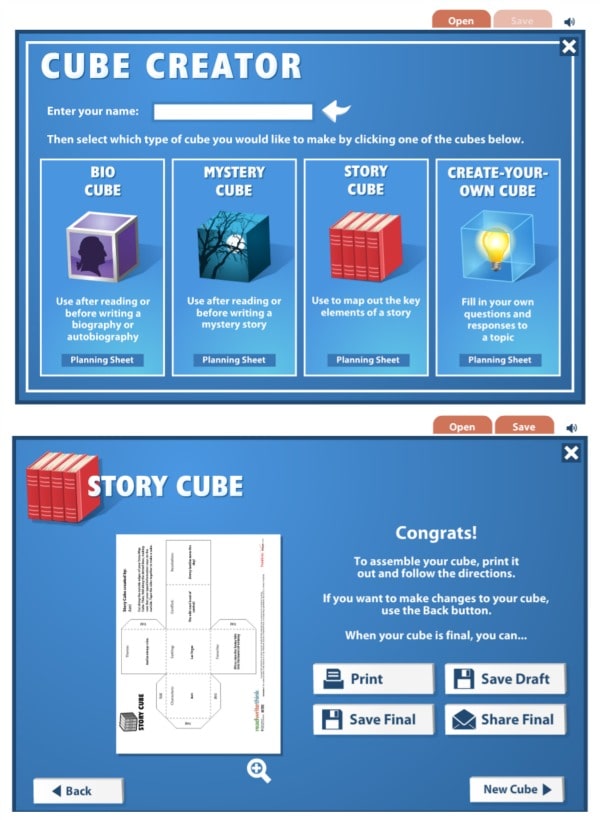 Fractured Fairy Tales
A story writer or fairy tale fan might be interested in Fractured Fairy Tale.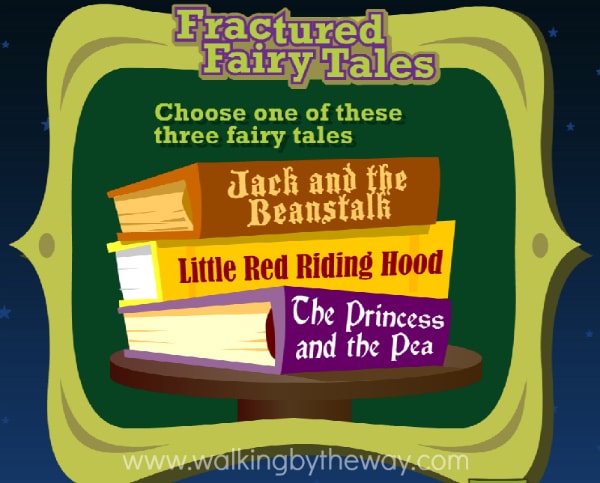 Letter Generator
Compose a letter with the Letter Generator.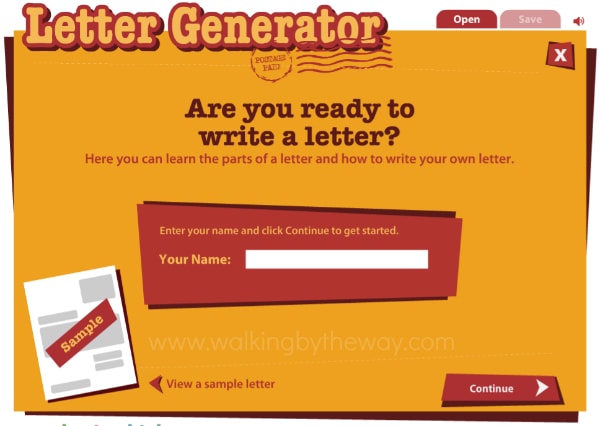 Post Card Creator
Art and writing collide the Post Card Creator. Create a post card and print it. Complete the art work on the front and give it to a friend or family member! Writing is meaningful when there is an intended audience.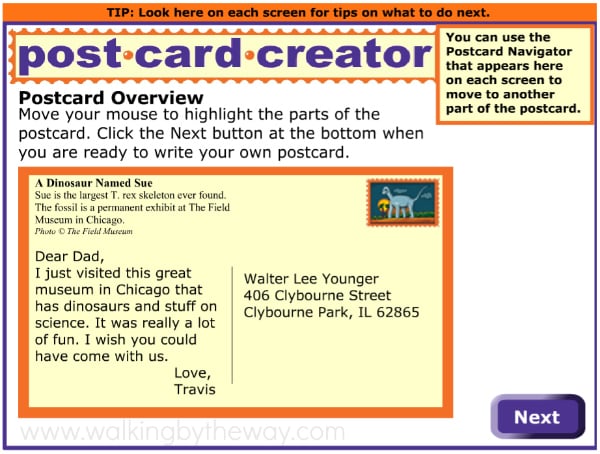 Printing Press
With the Printing Press, your student can generate a brochure, flyer, sign, poster, or newspaper! So many writing opportunities.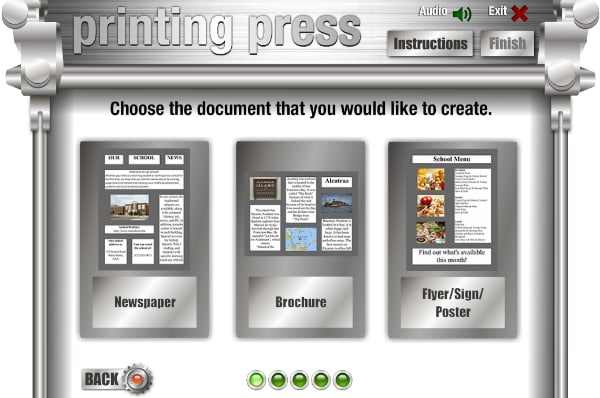 Animal Inquiry
Animal Inquiry is perfect for the student who loves to read about animals–a great introduction to research!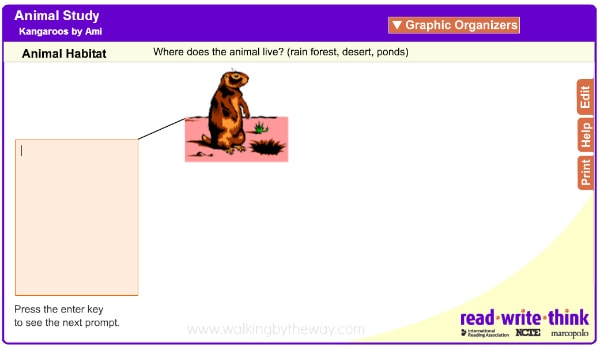 Crossword Puzzles
Constructing a cross word puzzle? Does that count as writing? You bet! It requires lots of planning and thinking and writing! Cross Word Puzzle Maker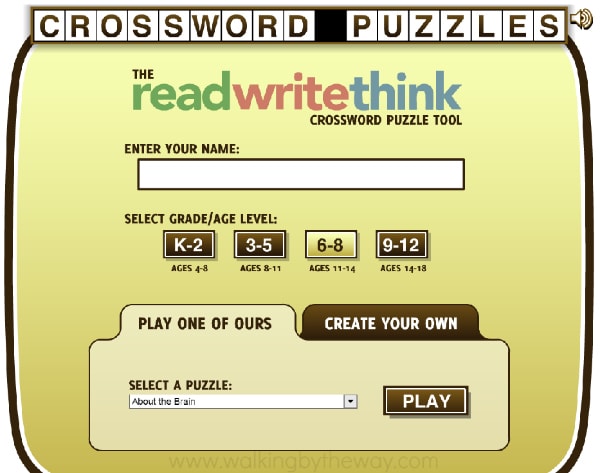 Book Cover Creator
Designing a book cover is great for the student who has a big idea for a book but isn't ready to compose a gigantic story. The Book Cover Creator could also serve as a pre-writing exercise.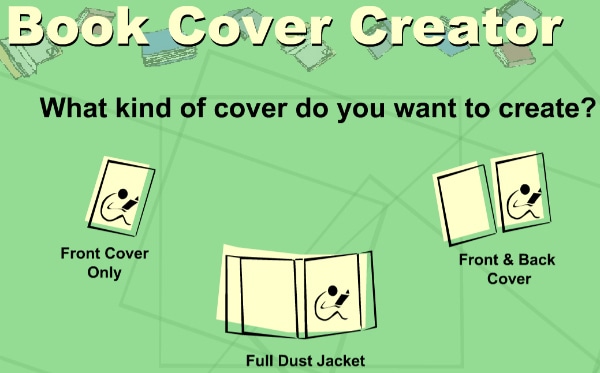 Take some time to check out these interactives then read this post highlighting five interactive apps for poetry writing.
If you are looking for more happy homeschool writing ideas, I have Creative Writing lessons here, and an entire board of goodness on Pinterest.