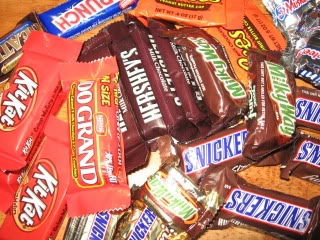 Many of us probably have a stash of candy right about now. Whether it's from trick-or-treating, a harvest party, or well intending grandparents, we have it . . . and we need to find something constructive to do with it.
Have you considered Candy School?
Jocelyn posted a link on the Homeschool Share Message boards that got me thinking. If you can use candy for science, why can't you use it for the other subjects, too?
So, the wheels kept turning; I thought up a few ideas and made a few printables. When I told Elijah we would do candy school for two days, his mouth dropped and his eyes bugged. I think he was sold.
I filled up six workboxes this morning with some candy related fun. Here's what Elijah found in his boxes.
Box #1
fairy tale book & instructions to read Hansel and Gretel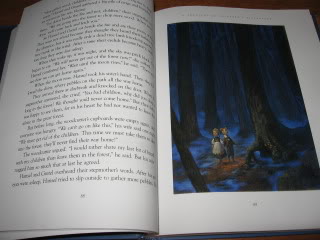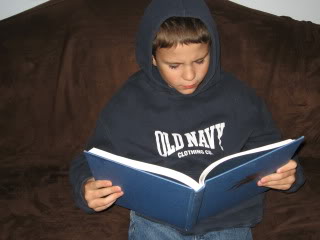 Box #2
candy graph & candy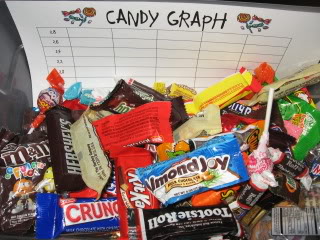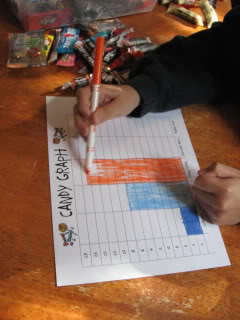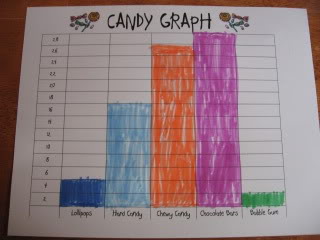 Box #3
"If Peas Could Taste Like Candy" poem for copywork. I left one stanza out (the third) because I couldn't fit all four on the page. Elijah couldn't stop laughing while copying this one.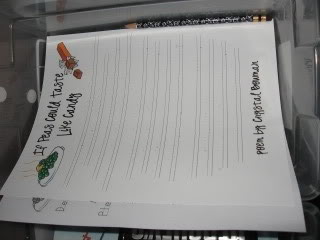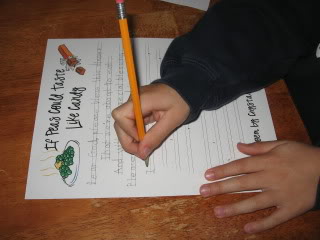 Box #4
Hershey Fraction book & a Hershey bar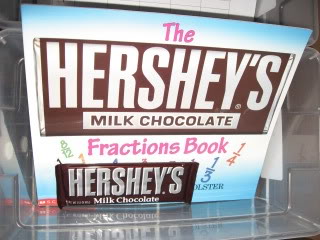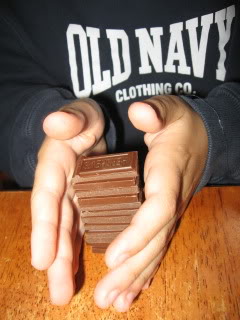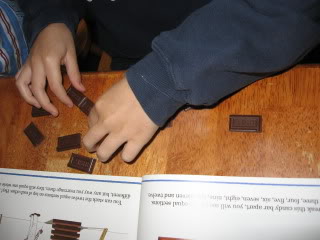 Boxes #5-#6
candy science experiments
We did these two experiments:
1. Acid Test
2. Sink or Float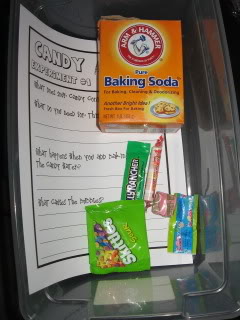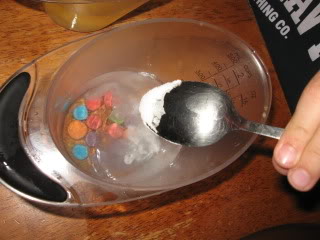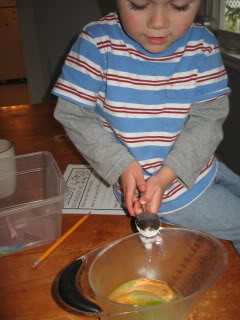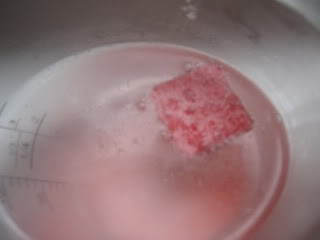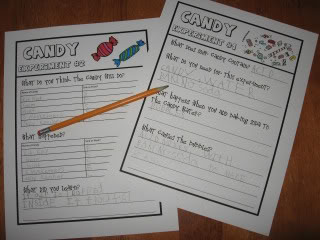 After school was over, I let Elijah hang out at Wonka Land— creative fun just waiting to happen.

Tomorrow, I will post Candy School Part 2 along with some additional ideas for you. Here is a little list of books you could include, if you want. I haven't read them all, so please preview before using.

Books to Read
Charlie and the Chocolate Factory by Roald Dahl
Shelia Rae's Peppermint Stick by Kevin Henkes
Candy Factory Mystery (Boxcar Children)
Little Pea by Amy Krouse Rosenthal