Art lessons for kids are super popular at our homeschool co-op. Many moms feel unequipped to teach art at home, so they hope their local co-ops will be able to offer something for their children. Drawing is a great option for a homeschool art class because drawing is foundational for other art forms.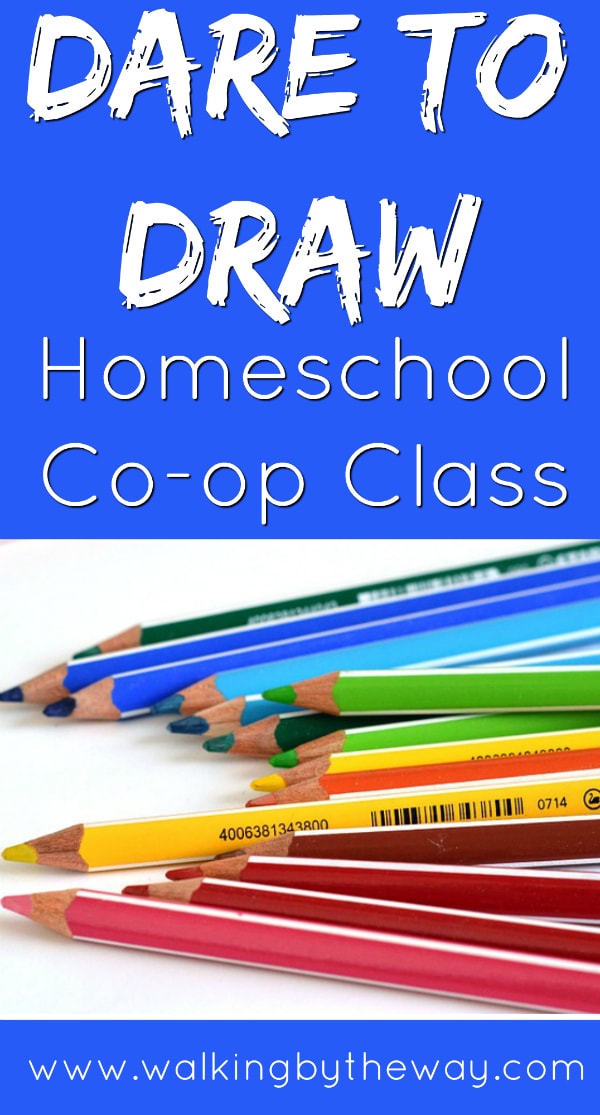 My amazing friend, Brandy, taught Dare to Draw at our homeschool cooperative; she used Evan-Moor's How to Teach Art to Children book to introduce and explore foundational concepts such as line, shape, color, and texture.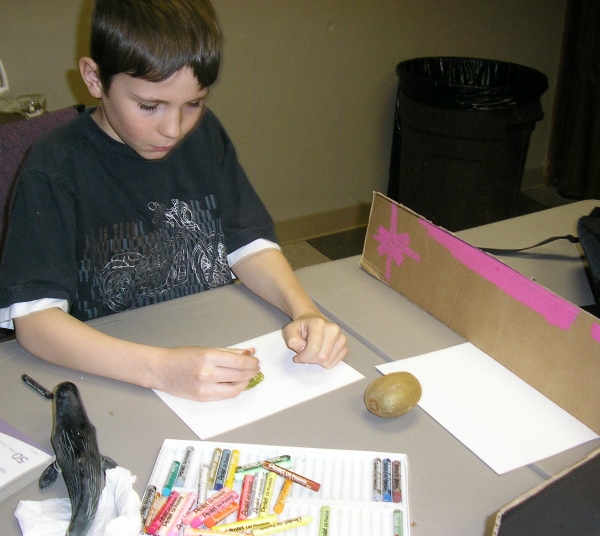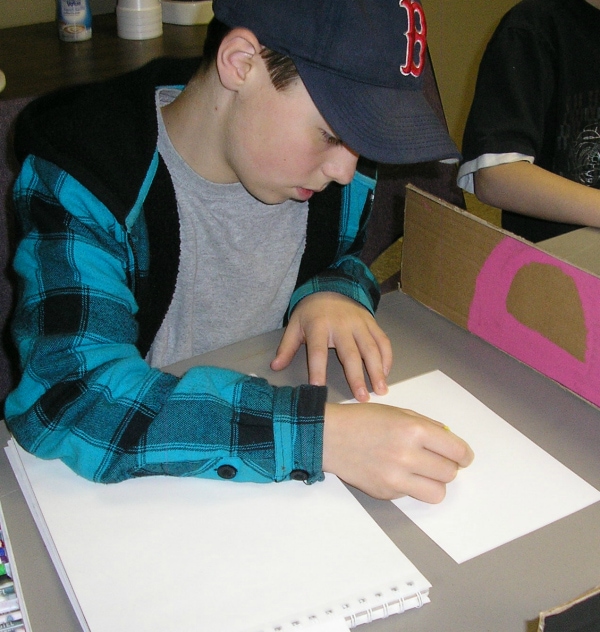 She also used the following project ideas which worked well with her group, even though they were various ages and abilities.
Dare to Draw Student Gallery
View some of the final projects from Dare to Draw.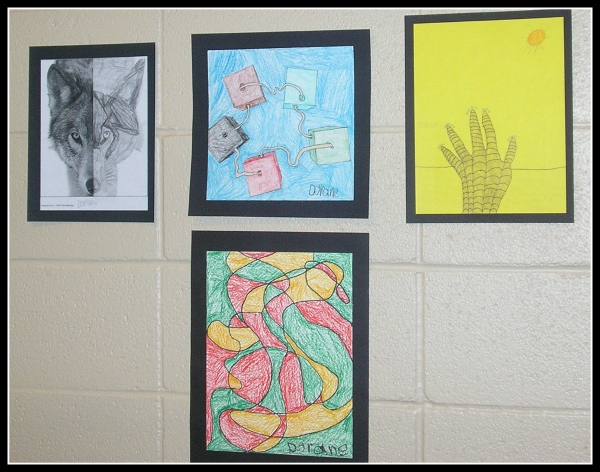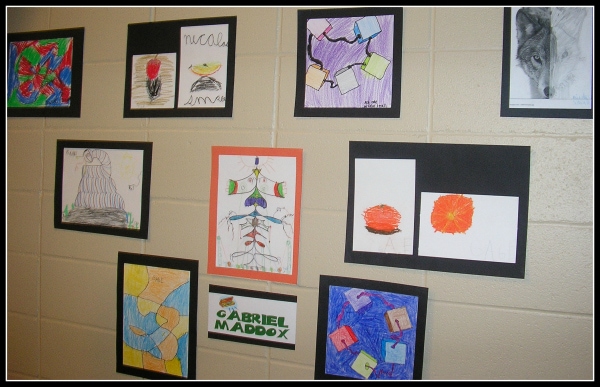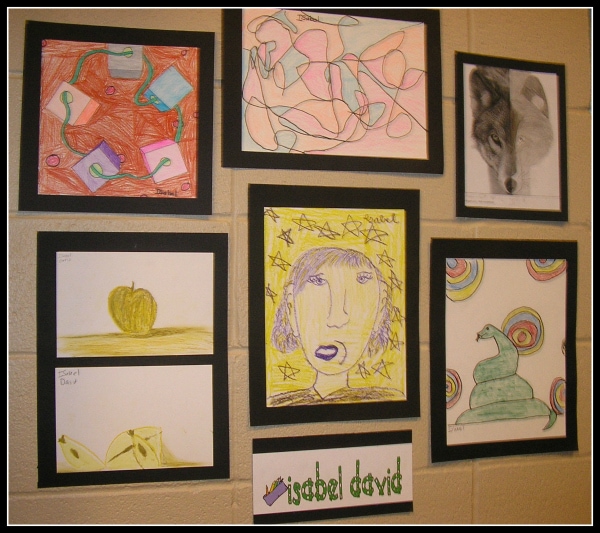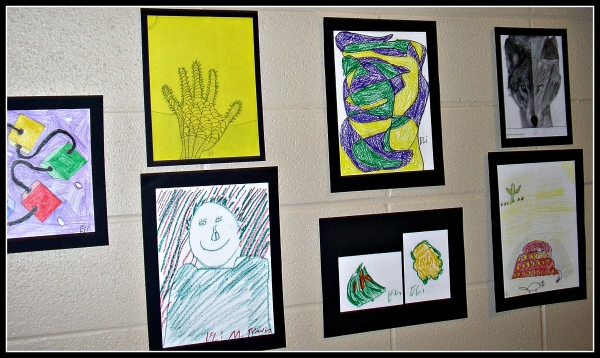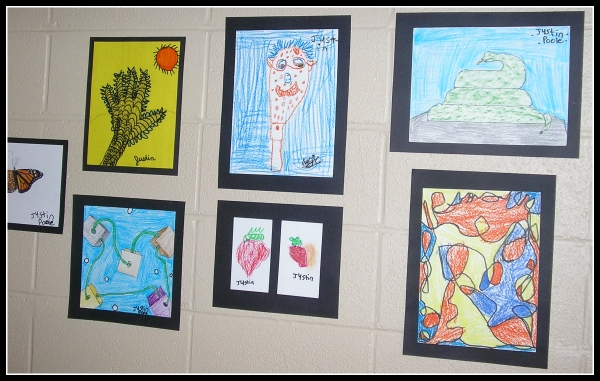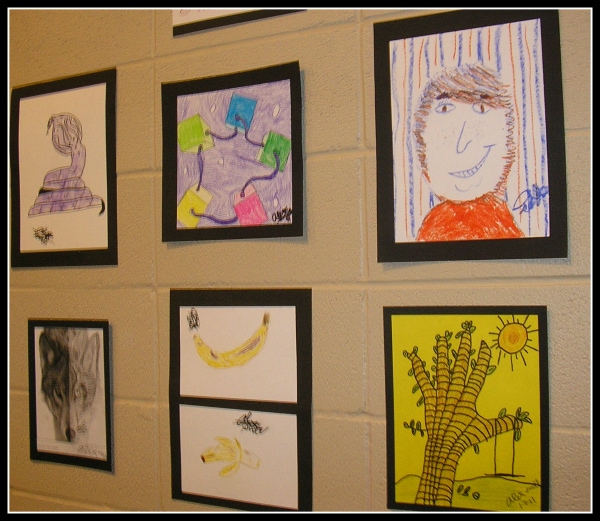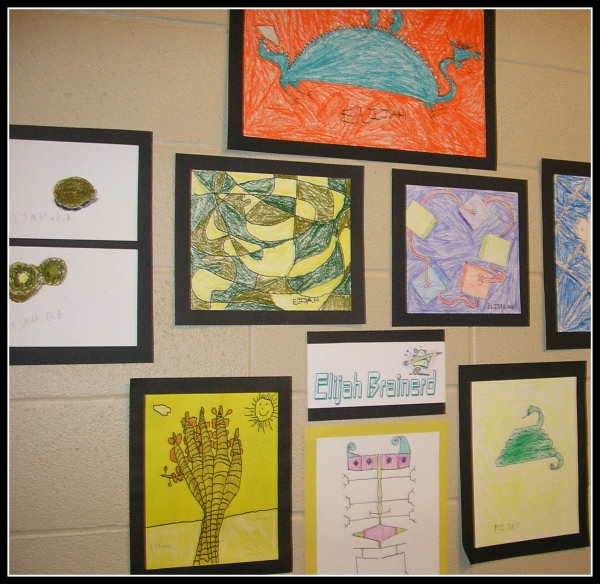 The syllabus includes the course description, course schedule, and supply list. You can grab it below.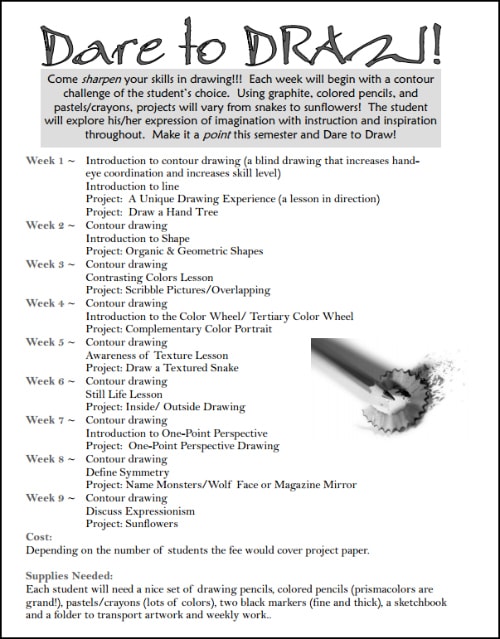 Download Dare to Draw Class Syllabus
If you looking for more homeschool co-op class ideas, I have a list of Homeschool Cooperative Classes compiled here on the blog. You can also check out my Homeschool Co-op Class Ideas Pin Board.