A huge thanks to my friend and co-op cohort, Heidi Rider, for contributing her gigantic list of Indiana field trips; she spent hours and hours compiling the trips around our great state. Another thanks to the Interest Led Homeschooling Facebook group as well as the IAHE Facebook group for sharing more great field trip ideas.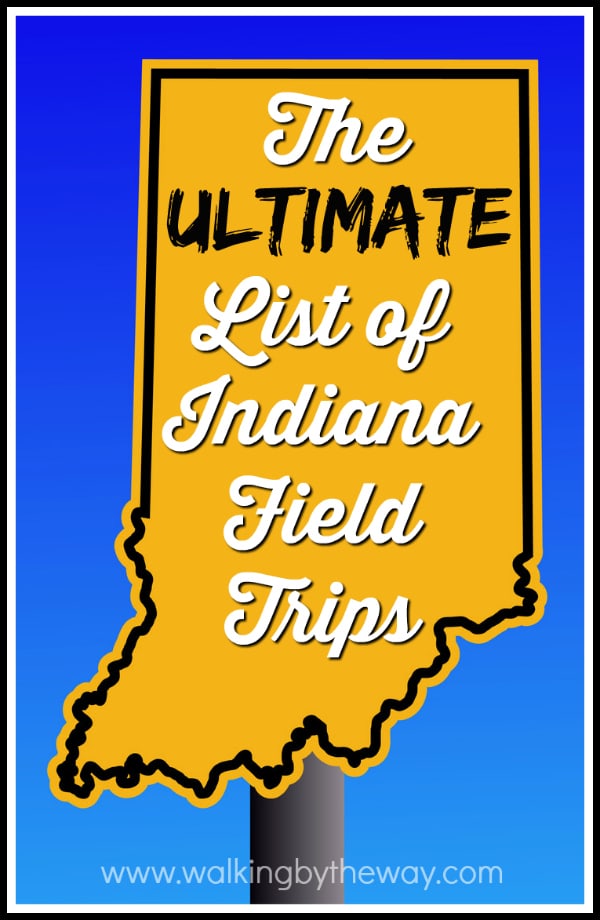 "There's more than corn in Indiana!" It's truly true. If you are homeschooling in Indiana, there more than 300 places for you to visit and experience throughout the state.
Since there are so many opportunities across our great state, I decided to split the list of Indiana Field Trips into the following categories:
I did not include Indiana festivals on the lists, but you can order or download a free Festival Guide to Indiana at this website.
You can also download this printable checklist and keep track of where you've been and what you've done.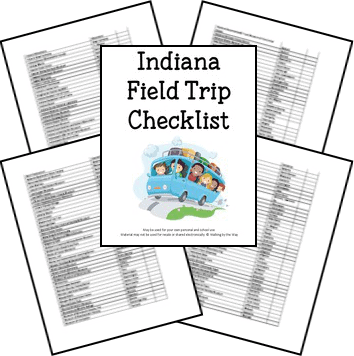 Download Indiana Field Trip Checklist
I hope you enjoy your many adventures throughout Indiana!