My teacher tacked a picture to the bulletin board–a brown dog with droopy eyes and a forlorn face. She told us to write about the dog. Whatever we wanted. Just write. I was a little girl scribbling words ferociously, completely engaged by the visual writing prompt.
Years later, when I was in college, my belief that art and language arts should be interconnected produced one of the biggest, fattest research papers I've ever written. I have personally experienced (as a student and as a teacher) the magic of linking art and literature.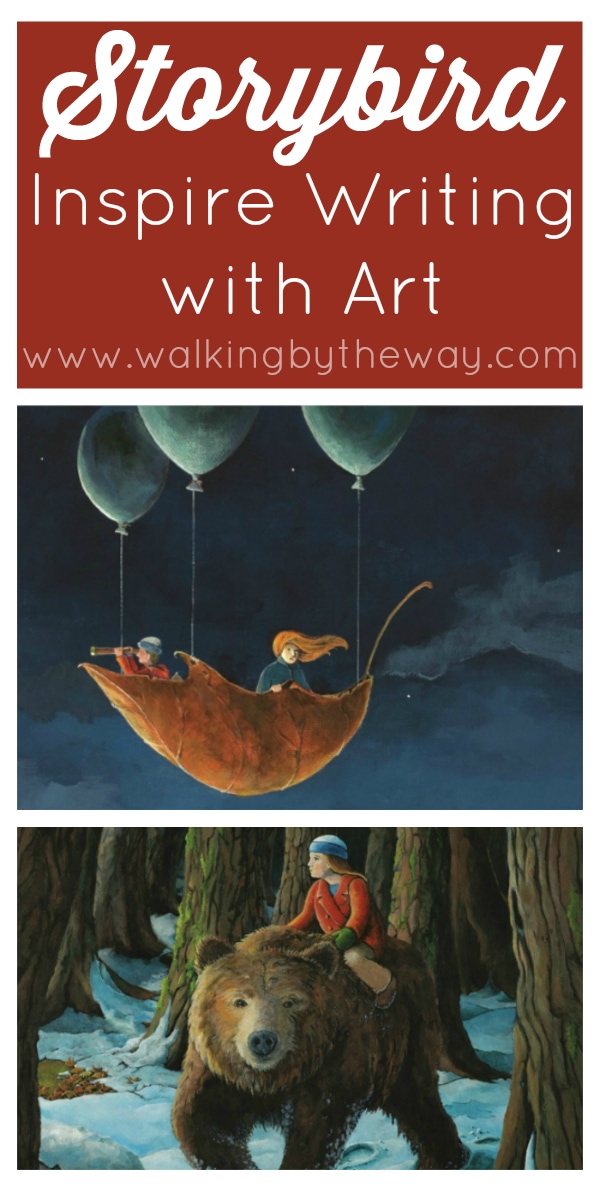 Naturally, I was delighted when I recently discovered Storybird–a free online community where art and writing are friends. I immediately signed up for a teacher account and added my kids as students.
It's simple to get started. Students choose a piece of art and write one of three options: picture book, longform story, or poem.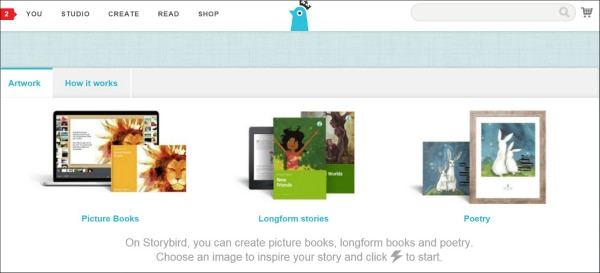 The art is plentiful, and the site has a search feature. To help narrow the choices, I would encourage you to ask your student to choose a topic (magic, animals, nature, mystery) and find a picture within that category.
Here are two examples of the amazing art provided through Storybird.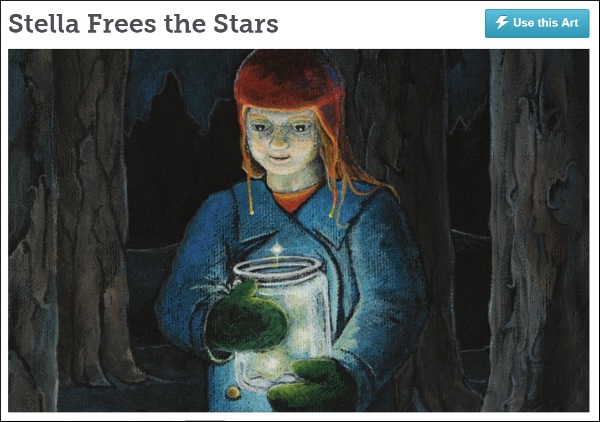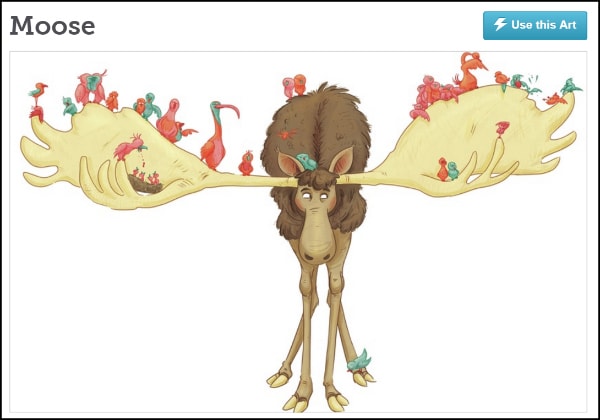 After you have chosen your artwork and determined what kind of writing you would like to do, you start writing. Simon chose a picture book, and I experimented with some poems and a longform story.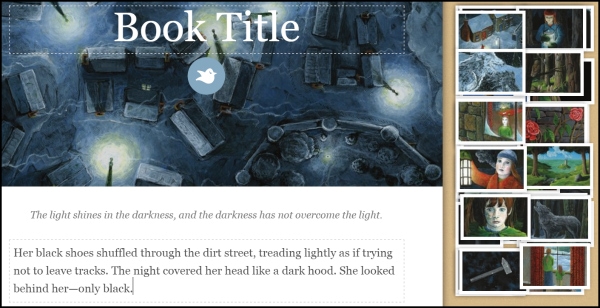 When you are finished for the day, you can save your work. If your project is completed, you can share it publicly (if desired). If you aren't finished, you can work on it more later.
You can choose to purchase your writing as an art print, greeting card, or notecard. What a fun way to share your work with family and friends!
I hope you and your students enjoy Storybird as much as we have!
Continue to encourage a love for writing with these other activities found on my blog:
Happy Writing!