I try super-uper-duper hard each semester to insure that every child in our homeschool co-op has a reason to be excited about co-op. I work even harder to make sure my own kiddos will enjoy their classes.
I was already teaching my max, but I tossed the idea into the hat for a LEGO Building Club.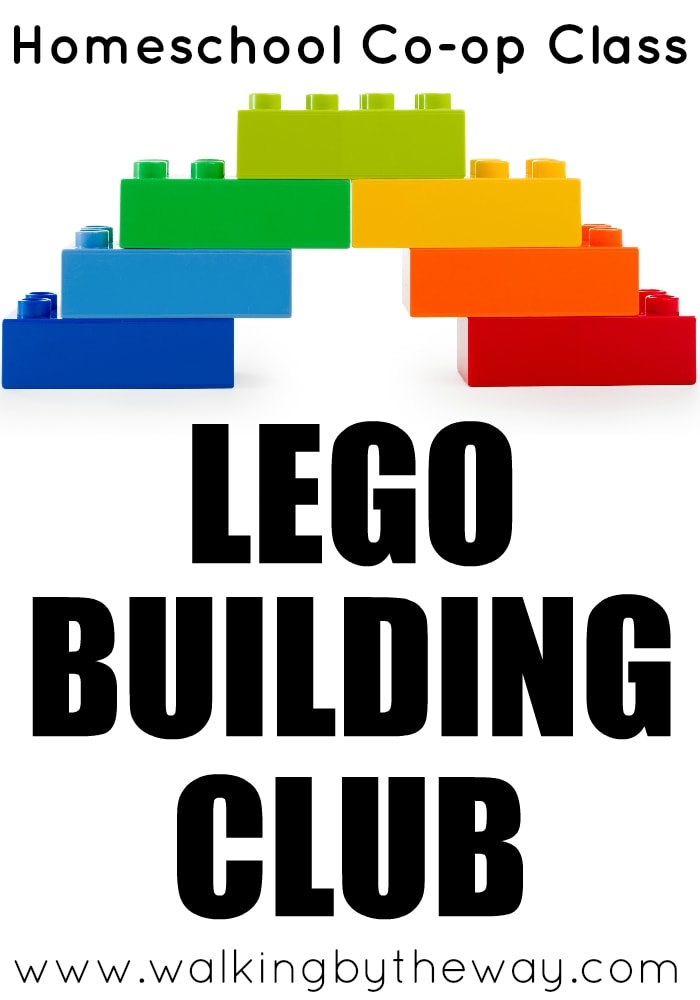 This was probably my son's favorite-ever co-op class. Ever. It will probably remain his favorite for the rest of his life. Since I wasn't able to teach my idea, I helped a few other mothers structure the class and organize a syllabus.
When we were brainstorming about this class, we decided it should have a little bit of structure but not too much. The students were given ample time to create their amazing LEGO projects, but they were also given challenges. Each class ended with a mini-lesson on presentation (eye contact, speaking loudly, posture, etc.) and a time of showing and telling what was made that day. This gave each student nine opportunities to practice presentation skills.
LEGO Building Club Class Syllabus

You can look at the syllabus by clicking on it below. It contains the class description, target age, course outline, supplies, and materials fee. Feel free to steal content of the syllabus for your own co-op class.
LEGO Building Club Class Fee

There weren't any class fees, but each student was required to bring a bucket of Classic Bricks to class.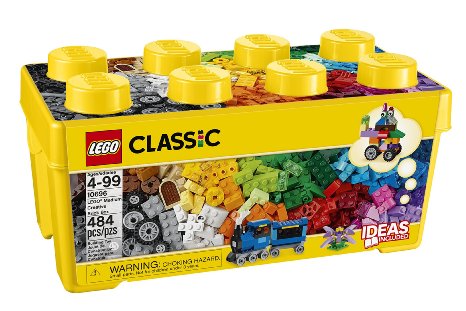 LEGO Building Challenge Ideas



build something with only one color of bricks

build something with two colors of bricks

build a bridge

build something useful

create a contraption with wheels

build something as tall as possible

create a large person

create a monster

create a pet

build a maze (you will need boards for this one)

build something in _____ minutes

build a bird

build a boat
Kids loved this class. It only requires a tiny bit of prep for the teachers, and the students have multiple opportunities to present in front of a group. It's a win-win-win creative co-op class.
I have lots of Creative Homeschool Cooperative Classes compiled here on the blog.
You can also check out my Homeschool Co-op Class Ideas Pin Board.
Follow Homeschool Share's board Homeschool Co-op Class Ideas on Pinterest.