Maybe it's a snow day.
Maybe it's a pandemic.
Or maybe you just forgot your library's summer hours.

Whatever it is, you aren't able to go to story time or check out a new stack of books for your kids. Now what?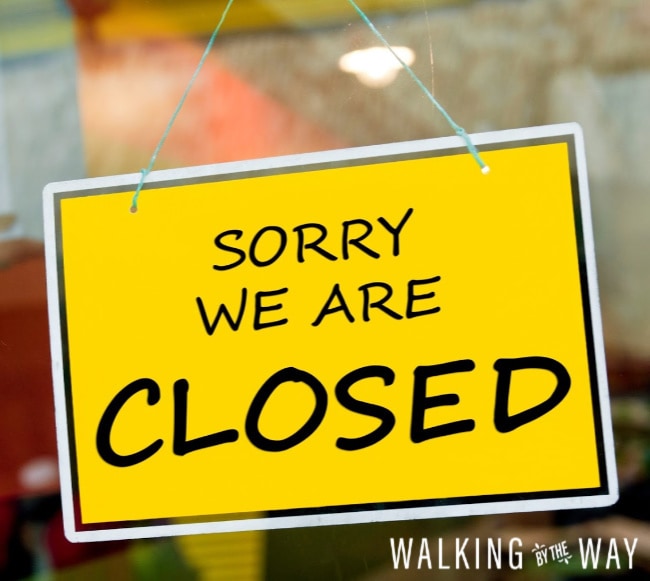 Did you know there are gobs and gobs of easy-to-access books online?
I'm not talking about Hoopla or Overdrive or any other site that requires a user name and password. I love those sites, but sometimes signing up for one more new thing (and the dozen emails that accompany it) isn't what I want to do.
I'm talking about click-a-link and your student is being read to. Easy and hassle free.
So, here is a giant list of those. Click and listen. Some are read by famous people; some are read by great storytellers; some read by the original authors; and some are even read from outer space!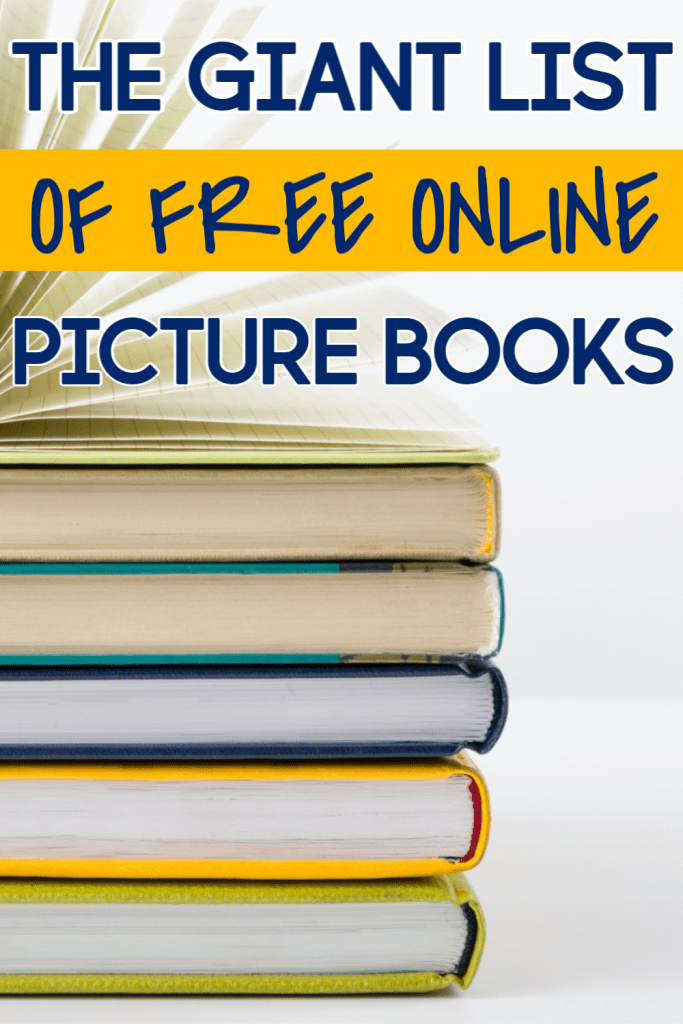 The Giant List of Online Picture Books
If you are looking for more holiday books, you can find many more at Happy Cultivated.
If you are looking for more books set to music, Barefoot Books has several choices.
Download the Online Story Time List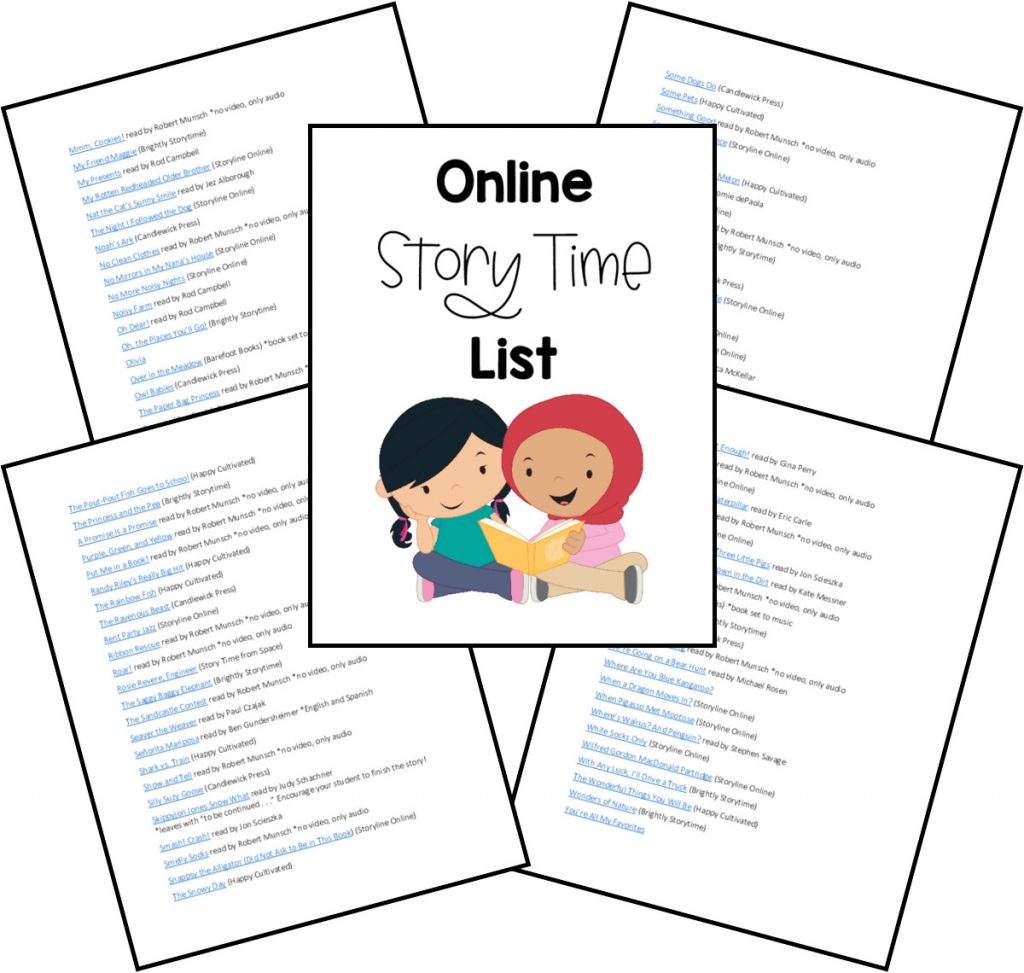 If you'd like the online story time list in a printable form, just click here to access a pdf version. Yes, all the links are still linked.
If you find another great story, please share in the comments!
Also, if you want MORE and don't mind signing up or signing in, don't forget to check out what digital resources your library has to offer.
Other options include Scholastic Learn at Home and Tumblebooks.
Happy Reading (and listening)!