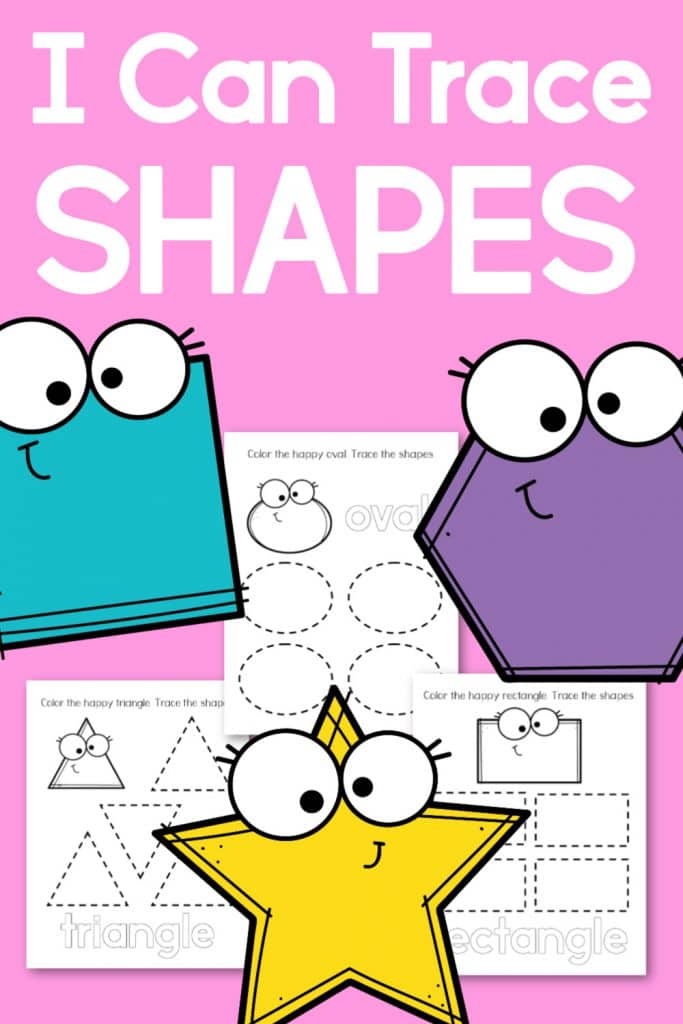 Many people have used my pre-writing practice pages for preschoolers and asked for more!
I'm adding some easy to use (no prep!) activity pages. These include nine shapes for your student to trace: diamond, rectangle, square, hexagon, triangle, circle, oval, star, and heart.
These pages are fantastic for fine motor practice as well as reviewing shapes. After your student traces the shapes, he or she can color the shape on the page as well as the shape word.
Tip: Let your student use a broken crayon in order to encourage proper grip. It's hard to hold it wrong if it's short!
You can grab your free shape tracing pages below.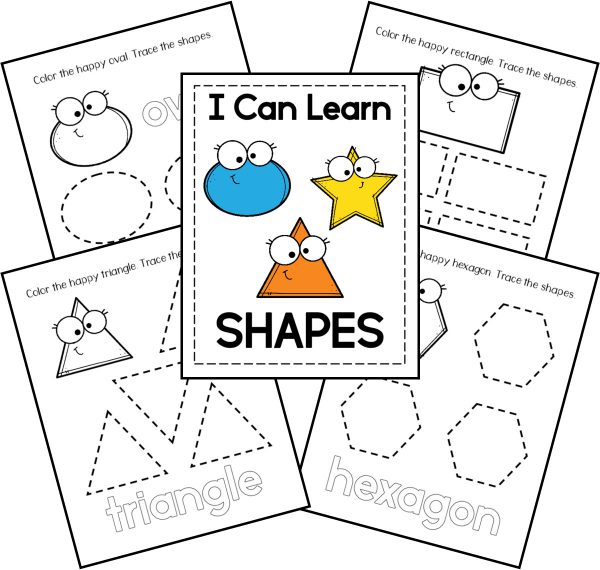 Download Your FREE Tracing Shapes Activity Pages