Summer is almost here, and it's time to challenge our kids to read like crazy cakes!
You can download this set of six bookmarks to motivate your kids to get reading!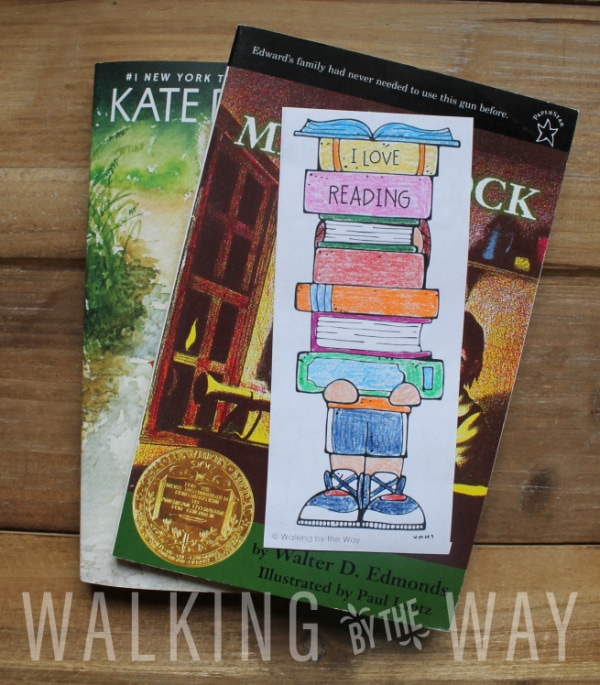 Instructions:
Print the bookmarks on white card stock.
Let your student choose one.
There are 6-10 books on each bookmark.
Each time your student reads a book, he should color in one book on the bookmark.
Determine a prize for your student when all the books are colored.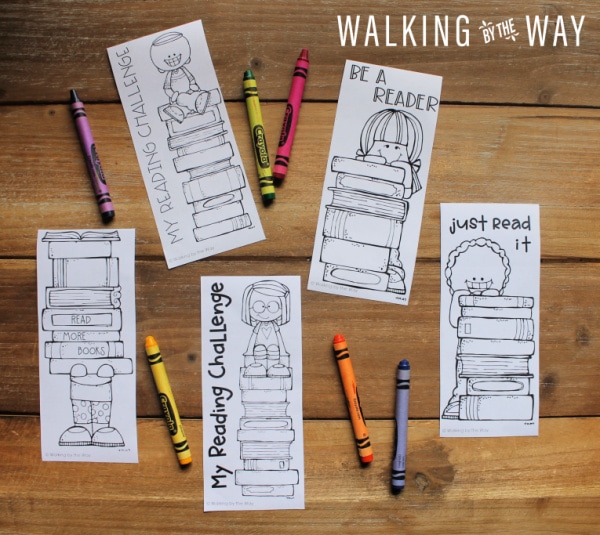 If you have a super-speedy reader, or a kid who likes to devour book after book after book, you may want to up the ante and reward the prize only after EVERY book on every bookmark has been colored. (That's 47 books, but I know some of your kiddos can and will do it!)
Let me know if you have any questions.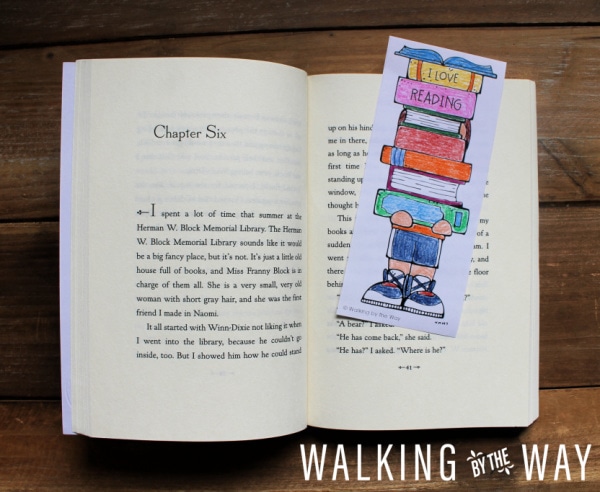 Happy Reading!
Download Your FREE Reading Challenge Bookmarks
Looking for more reading challenges? Try these pages:
Reading Challenges
Biography Bingo