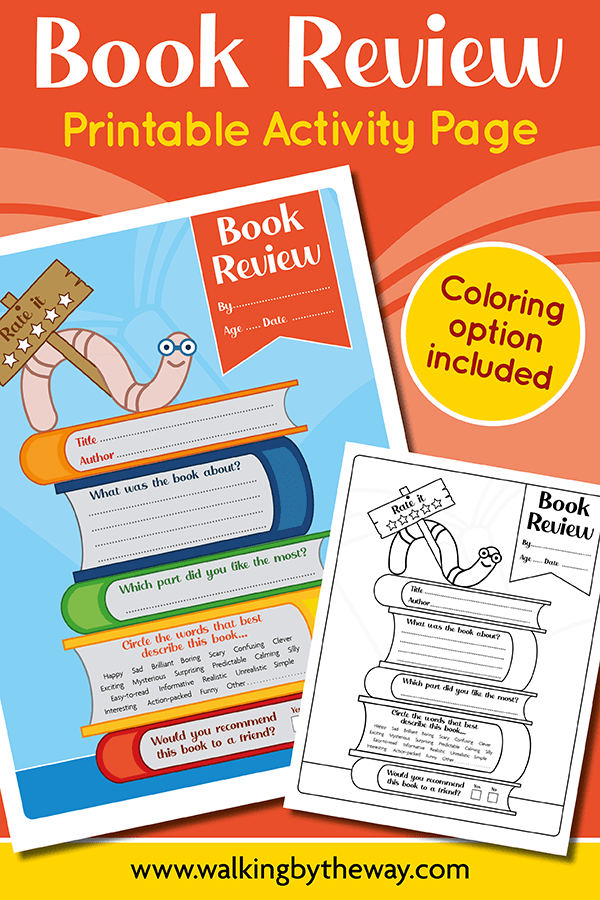 I'm not a fan of book reports.
Kids slogging through books with the underlying dread of knowing they are reading for one reason: to complete a report.
Nope. Not a fan.
However, I understand that sometimes we like to have some kind of written record of what our students have read. I also understand that sometimes that requires writing about literature.
This simple book review form is a happy medium between a book report and doing nothing at all. It's short, sweet, and to the point. It definitely does not cause that deep book-report-dread-feeling while reading.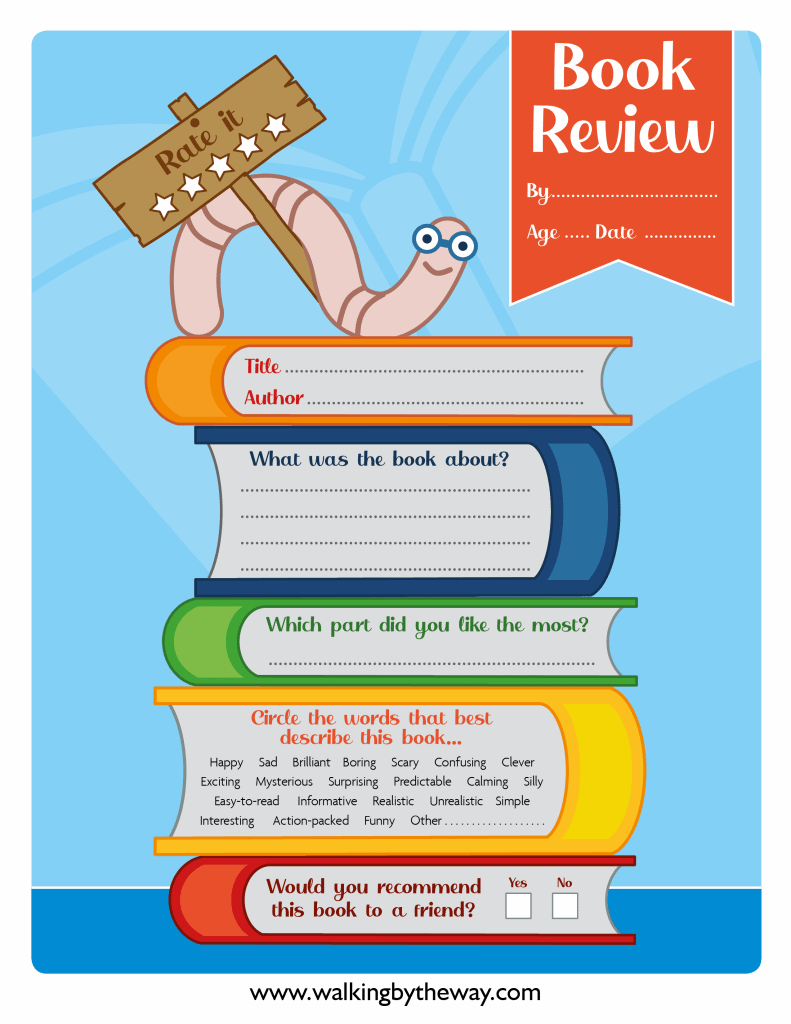 Even though this form is simple, it gives students the opportunity to recall, summarize, and evaluate.
Students will determine a rating for the book and write a short summary; they will also circle adjectives describing the book and decide whether or not they would recommend the book to a friend.
Easy. Simple. Educational.
If you don't want a full color version, the form is also available in black and white.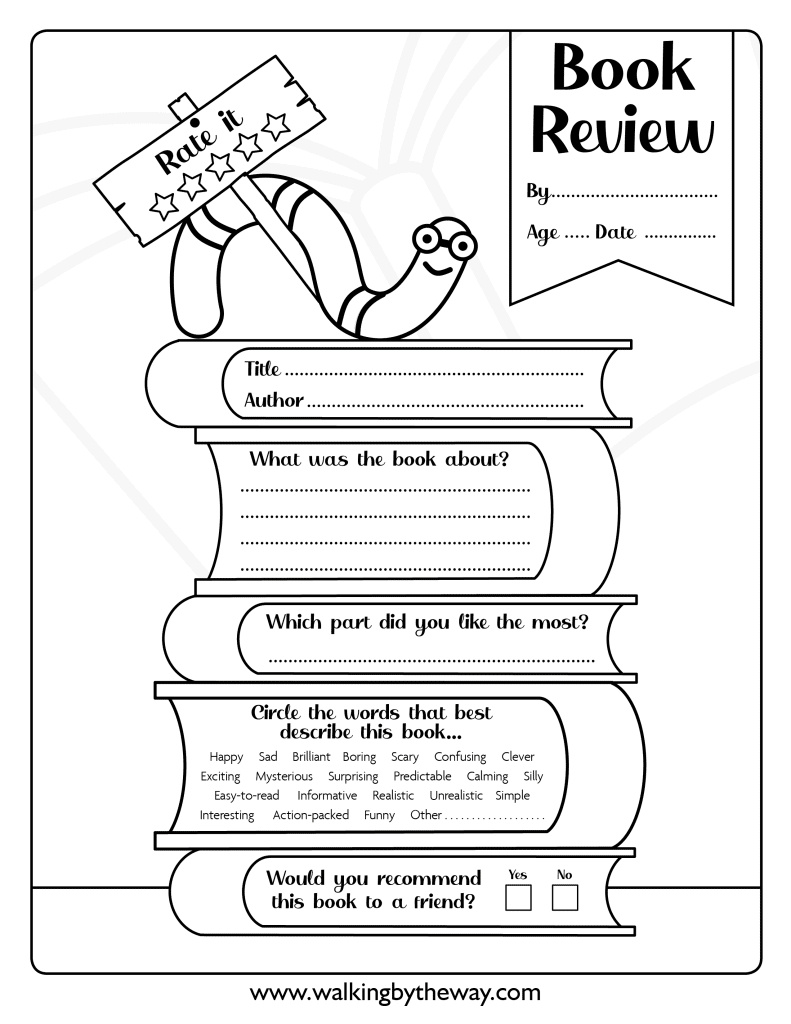 Download the Simple Book Review Form Here