My boys are both Bible quizzers now, and this year's book is The Gospel of John.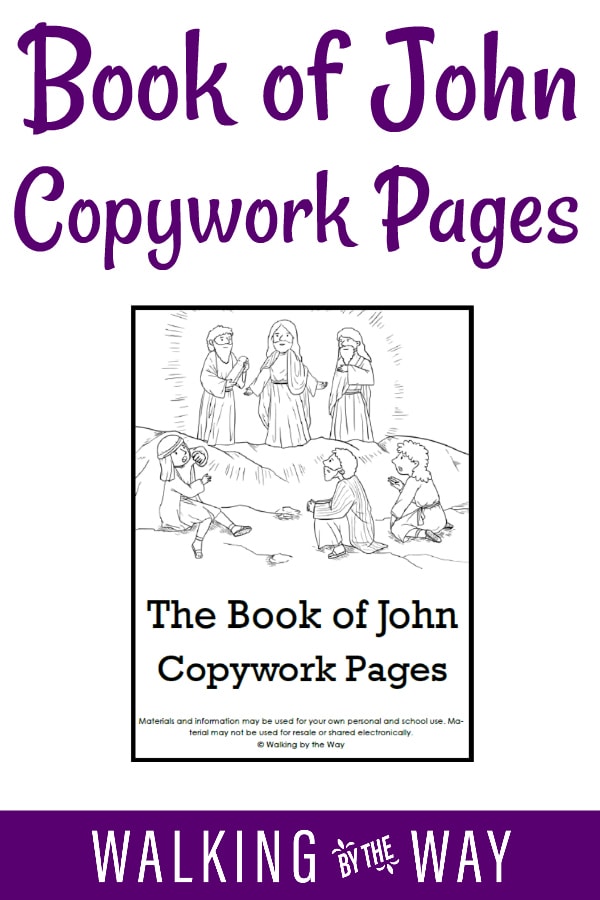 They have to memorize over 100 verses, so I decided to turn the memory verses into copywork pages (shocking, I know!). My younger son completes one chapter of memory work each week, so he is expected to copy one chapter each week.
I'm sharing The Book of John Copywork Pages in case you're looking for some fresh-off-the-press copywork, or maybe you have kids on a quiz team, too. You can download the free copywork pages below.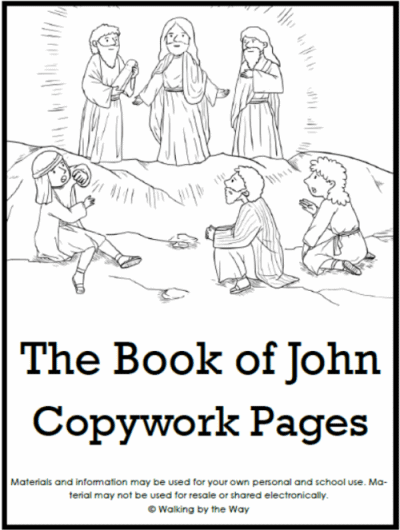 Download Copywork Pages for The Gospel of John
Looking for more copywork? Try my Free Copywork Pages for Your Homeschool Page; you'll find 15+ sets of copywork to download for your students.