Once my children are capable of writing fluidly without worrying about how to form the letters in the alphabet, we begin copywork.
Copywork not only provides handwriting practice, but it also helps the student learn basic grammar, punctuation, and sentence structure.
I hope these free copywork pages will be a blessing in your homeschool.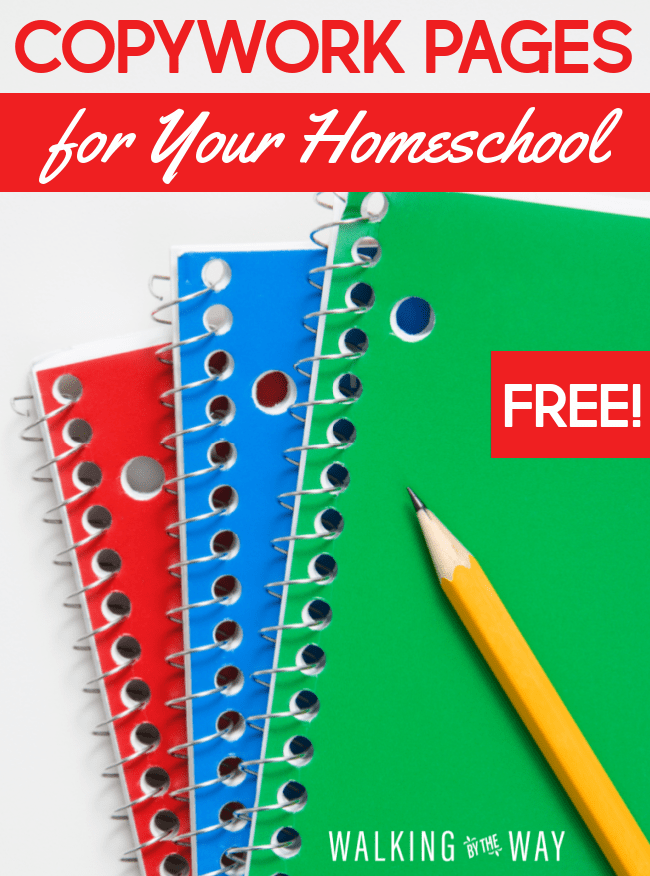 What Is Copywork?
Copywork is the simple art of copying a passage word by word and mark by mark.
This technique, which was made popular by Charlotte Mason, can help students learn grammar and punctuation through practice.
As students copy great literature and mentor texts, copywork becomes an opportunity to learn grammar and composition skills in a natural way.
When my students are ready and capable (usually in early elementary), I give them short passages to copy.
I ask my students to look for the details–the capital letters, the punctuation marks, and the spellings of each word. The student is responsible to copy the passage perfectly.
What Should Students Copy?
Students should copy inspiring words, great ideas, fantastic literature, and favorite passages from books they are reading.
Copying great literature will improve a student's spelling, grammar, vocabulary, and writing as he will learn syntax and sentence structure.
Copywork is an integral part of our learning language arts as we do not use a formal spelling, grammar, or writing program in the elementary years.
Read more about How to Teach Homeschool Writing Without a Curriculum.
What Are the Benefits of Copywork?
Copywork provides several benefits for your student.
Copywork improves handwriting.
Copywork teaches students to pay attention to details.
Copywork helps a student's brain begin to understand how grammar and spelling rules work. Through copying passages, your student will gain composition skills.
Copywork can help your student understand what good writing looks like. When your student copies great literature, she begins to understand how the pen is mightier than the sword.
Copywork can inspire your student! Copying quotes can help your student learn about virtues and character qualities.
Free Copywork Pages for Homeschool
You'll find all of my free copywork pages on the lists below.
I strive to use inspiring quotes and passages containing a variety of punctuation marks.
Copywork for Kindergarten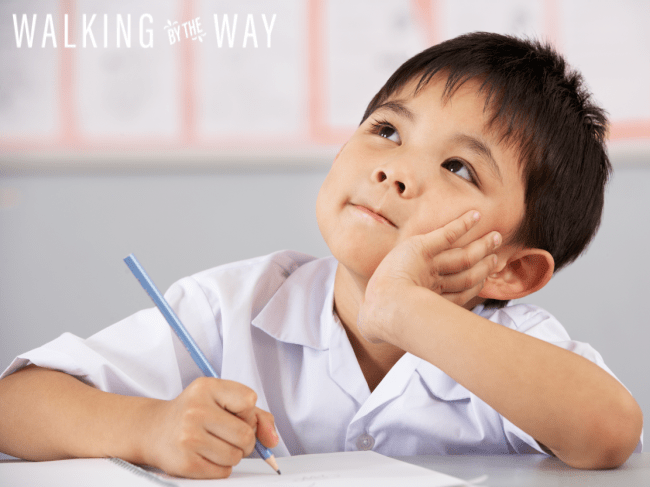 Copywork for First Grade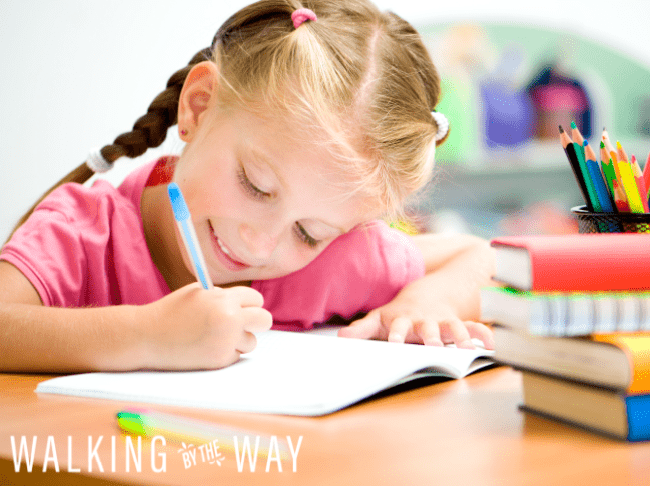 Copywork for Elementary Students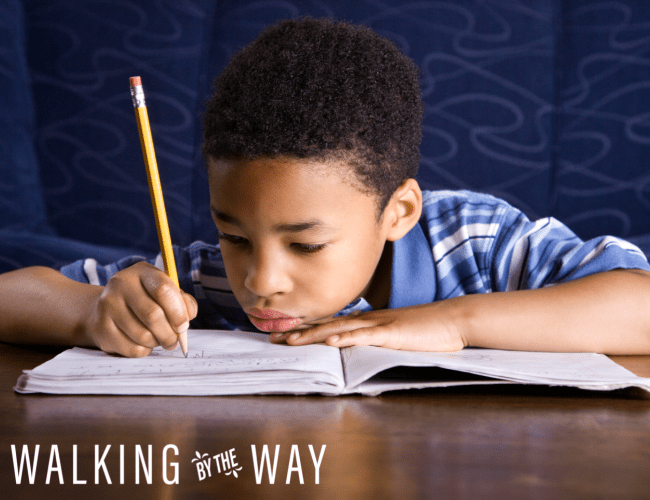 Bible Verse Copywork
These sets of free Bible Verse copywork give your students passages of scripture to copy and mediate on.
Copywork Based on Chapter Books
As I read chapter books, I am inspired by the quotes I find. I have taken some of the quotes from my favorite books and created copywork worksheets for your students.
Holiday Copywork Pages
Other Copywork Pages
Copywork for Middle School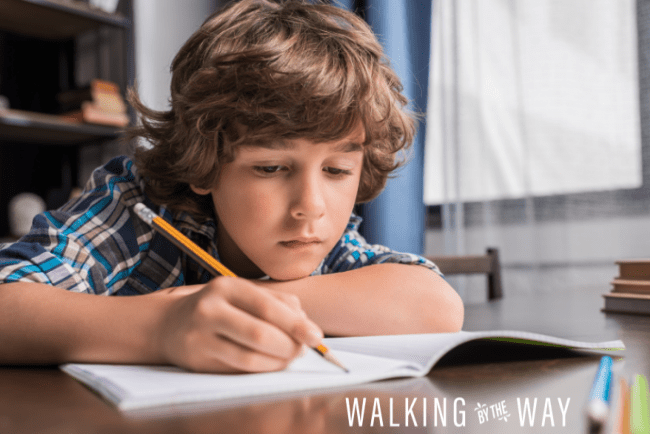 Copywork can continue through 5th and 6th grades. Some homeschool teachers choose to use it through high school.