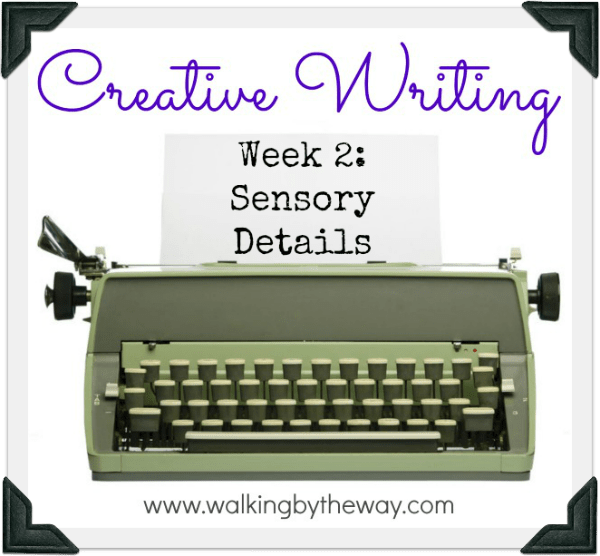 We spent the second week learning about sensory details and why it's important to include them in our writing. It must not be very important, though, to include them on a blog (because I know someone who never does).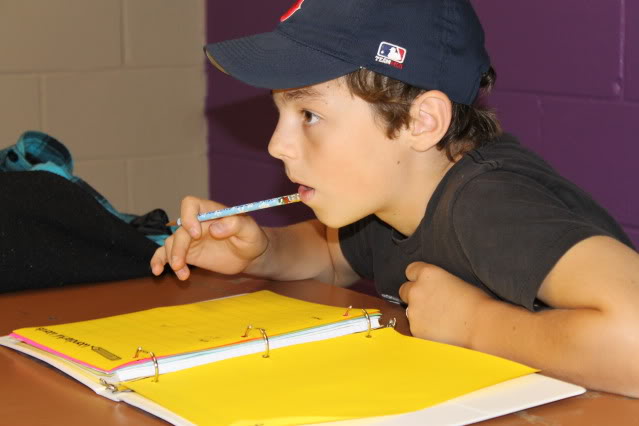 Teacher's Notes
1. Students read their metaphor poems (assigned last week).
2. We discussed the five senses and how we use our senses to explore the world. Writers can engage the sense of the reader; it makes the writing real.
3. We read Owl Moon by Jane Yolen and discussed her amazing use of sensory details. I emphasized how the sensory details make the story work for the readers; Yolen transports us to the snowy woods where we are curious and hopeful.
4. I gave each student a cotton ball, a Hershey kiss, and a jingle bell. They used the items to complete a sensory detail chart. I banned them from too common words such as sweet, chocolate, candy, etc. for the Hershey kiss. I did this for each item because creative thinking is the goal. Encourage the use of metaphor and simile. Remind them that this is hard work. Writing isn't for wimps!
5. Where Am I? (writing activity)
My wonderful assistant and I blindfolded the students. We took them into a another classroom where a sensory adventure awaited. I told them to imagine where they were and what was happening.
There was music playing — rowdy western music, quiet classical music, and even a thunderstorm. We sprayed a light smelling spray in the room. We misted them with water. There were fans blowing (we turned them up and down and all around). And we gave each of them a peppermint patty to eat. I think we did this for about four minutes. At the end we took the blindfolds off and told them to capture as many sensory details as possible using one of the charts.
6. We read over the assignment sheets and asked questions.
I should add this because I mention it on the assignment sheet:
We also discussed the overuse of sensory details. We don't want to bog the reader with too much to swim through. I gave them the example of a pizza. I asked them each what toppings they like. I told them to think of their writing like a pizza. You start with the crust, sauce, and cheese. You want to add some details (toppings), but you don't want to be too zealous. It would be like trying to eat a pepperoni, green pepper, black olive, mushroom, marshmallow, blueberry, pineapple, jellybean pizza. Or something insane like that.
You can click on the image below to download the printables for Week 2.